5 Things You Should Know Before You Hire: Freight and Logistics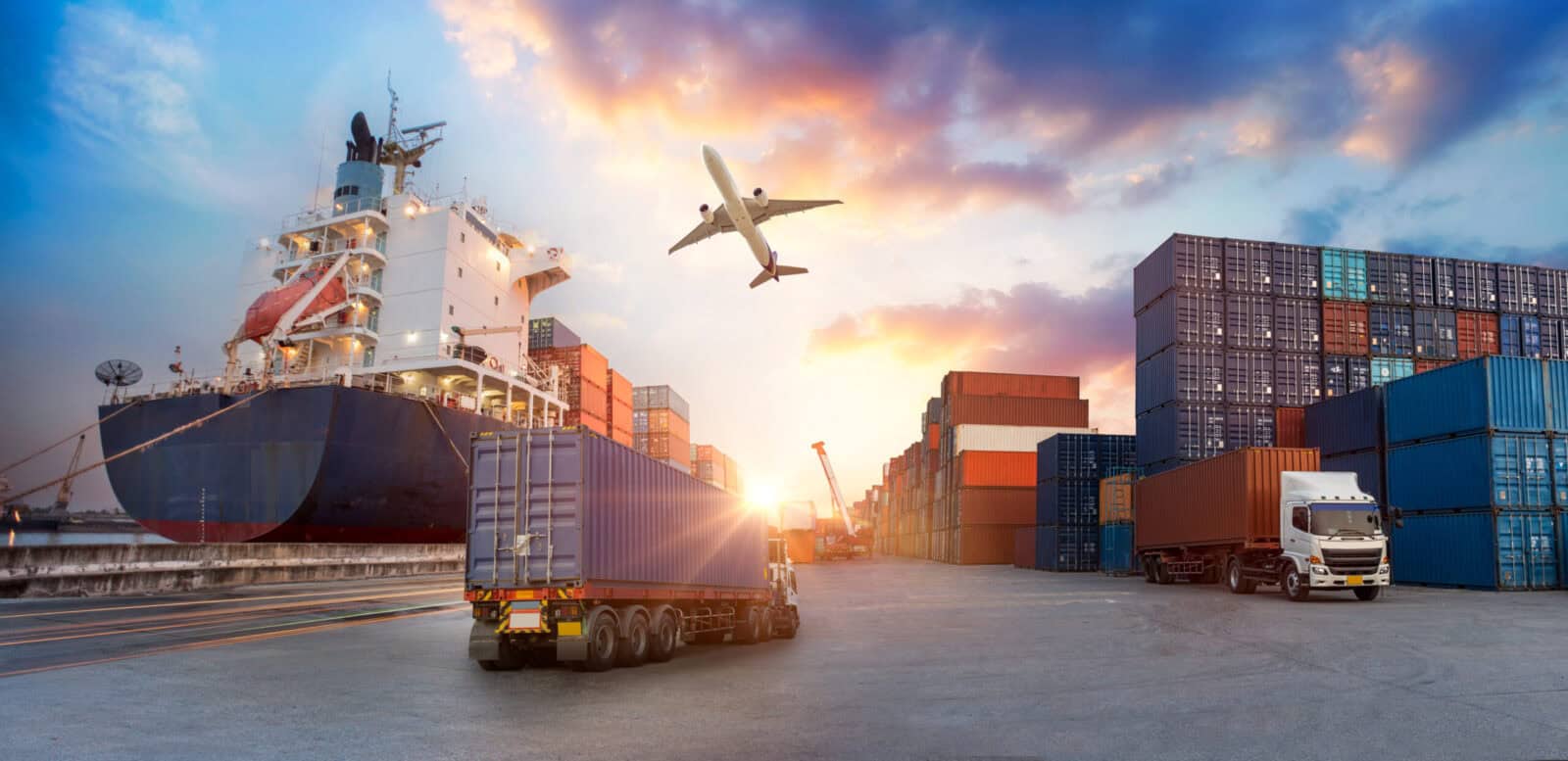 It's time for another installment in our "Know Before You Hire" series. In our fourth part, we are highlighting Freight and Logistics Management. We've already heard from Owner's Representatives and Project Management Groups, Interior Designers, and most recently Purchasing Agents. If you haven't seen those yet, go back and take a look.
Like with the rest of the series, we reached out to some freight and logistic management partners to get their feedback and insights. We asked them a few simple questions: what are some common misconceptions, and what are some things that you should know before hiring a freight and logistics management team for your next project? We took those answers and put a list together from what we received in response.
What to look for in A Freight and Logistics Management Team
All the planning, designing, and purchasing of items for your new project comes down to this — the actual process of getting those items from the manufacturer to the installation. The right time to bring on a freight and logistics team to your project can vary, but as with everything else, the sooner the better. Freight and logistics teams add so much insight to the project that can help as early as consulting on the freight budget. But what are the 5 things that you should know about the freight and logistics process?
Logistics Teams Provide Valuable Timeline Feedback
You've heard the phrase "timing is everything," and that is perhaps the most important thing when working with so many shifting schedules and hard deadlines. Your Freight and Logistics team really are so insightful when it comes to updates in the supply chain and their understanding of lead times.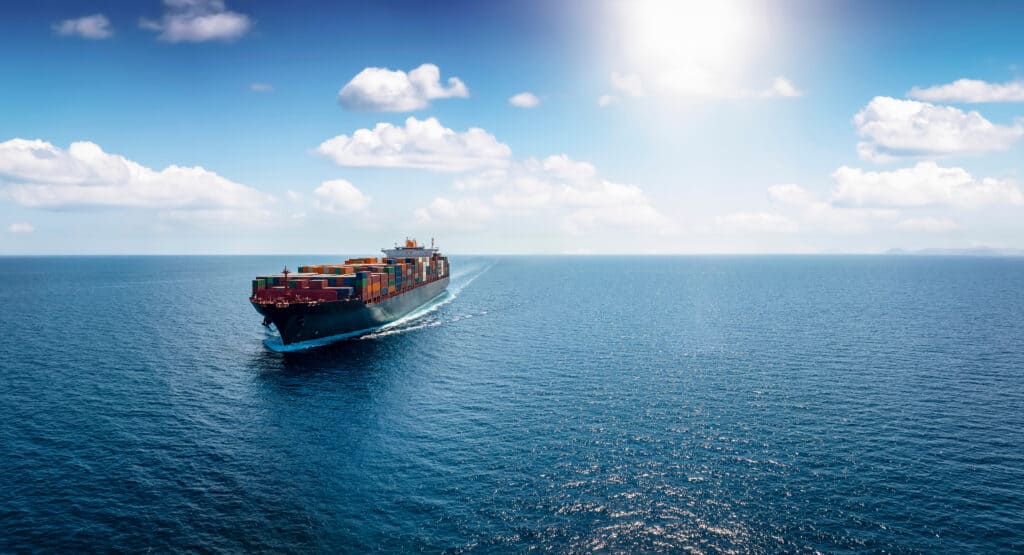 "Increased visibility to the supply chain is the biggest value in using a logistic management provider. Visibility to the FF&E during these final stages of a project improves the project teams ability to forecast, plan schedules and staffing." – Becky Kay, Hospitality Logistics International
"The ability to move freight is a given, but the ability to clearly communicate, report on progress, and work upstream as a value-add to the hotel owner or project manager with the individual vendors can be a big bonus!" – David Evans, Suddath Hospitality Solutions
Clear and Consistent Communication Brings Success
As with all areas that rely on collaboration, everything works best when everyone is on the same page. That applies to all areas from the beginning of the project in the budget phase, during the logistics of tracking thousands of items, and in the closing process when the project is ready to be accessed by guests.
"A good logistics team will keep you informed at every stage of the project. Transparency is essential for managing expectations and mitigating risks." – John Crawley, JMC Global
"When establishing a freight budget, providing as many item details as possible will result in the most accurate quotation. There are many elements that factor into each individual freight estimate, and having easily accessible product dimensions, vendor FOB points, and item values can help avoid inaccuracies." – Casey Shaw, Worldwide Freight Management
"Understanding the project scope, schedule and budget from the start of the projects helps our teams to develop the best plan to hit the benchmarks needed for successful completion." – Becky Kay, Hospitality Logistics International 
Logistics Management is More Than Shipping Items
Your Freight and Logistics team is working with the design, purchasing, and project management teams to ensure that the project is staying within the guidelines of budget, scope, and time. This also extends to working with and sometimes also offering warehouse management.
"When we are involved from the model room planning and installation, our team of onsite project managers can assist with the development of the FF&E schedule and provide a realistic schedule based on the scope of the model room." – Becky Kay, Hospitality Logistics International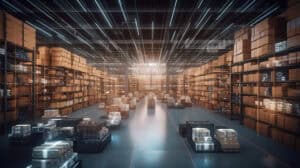 "Many people think that logistics is just about moving goods from Point A to Point B. In reality, it involves a complex set of operations including customs clearance, storage, and last-mile delivery… FF&E items often require special handling and storage conditions. Make sure your logistics partner has experience in this area." – John Crawley, JMC Global
"A good FF&E freight manager provides not only the physical service of moving/storing the product, but also the information/data that project managers and hotel owners need to track overall progress." – David Evans, Suddath Hospitality Solutions
Freight Teams Understand Import Duties and International Costs
Casey Shaw with Worldwide Freight Management shared with us the value an experienced team can bring when working with international vendors, tariffs and fees, and imports.
"With purchases from international vendors, specifying the Incoterm can help avoid unexpected costs. Even when using the DDP Incoterm for international purchases, hotel ownership or their representative may still need to provide certain documentation to facilitate the importing of the product. It is often more convenient to set up customs brokerage arrangements with your logistics management team at the beginning of the project, and allow us to handle the importing throughout the duration. Certain FF&E products are subject to import duties, and capturing those costs in advance can be complicated."
Insurance Varies in Coverage
We don't like to think about the "what ifs" but things can and unfortunately sometimes do happen. Knowing the specifics of your insurance coverage can help to prevent delays should there need to be a claims process. Just as each company carries a different level of insurance, each insurance policy has different coverage for different types of damage. Be sure to discuss your options with your teams to find the best fit for you.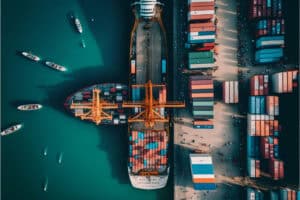 "Whether or not they hold the insurance policy or the freight manager does, insurance (or commonly referred to as 'valuation coverage') needs to be in place to make that the product value that is damaged/lost is recouped." – David Evans, Suddath Hospitality Solutions
"Ensure that your logistics partner has adequate insurance to cover the value of the goods being transported. Conduct a thorough risk assessment to identify potential issues that could arise during transit or storage, and ensure that these are covered by your insurance policy." – John Crawley, JMC Global
"Most logistics carriers provide some level of insurance however, not all insurance is created equal" – Becky Kay, Hospitality Logistics International
"Cargo insurance may function differently depending on the role of the carrier in a given shipment." – Casey Shaw, Worldwide Freight Management
---
There is a lot of great information and insights here and thank you to the Freight Logistics teams that contributed their thoughts and perspectives. We hope this was helpful to see a little into the world of freight management, and we look forward to sharing our next article with you!
Follow us on Social Media for more industry insights and updates!