Fulfilling the Extraordinary Comes Standard
We specialize in FF&E procurement and OS&E procurement for a variety of hotel property types and builds. From ground up new construction to ​historical renovations, ​we work on behalf of our client, as an important extension of their team. Our FF&E purchasing extends across the hospitality industry to a wide range of brands and luxury levels. Our project managers have a high level of experience and training in each of the following hotel types.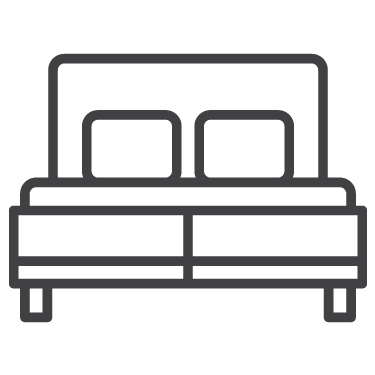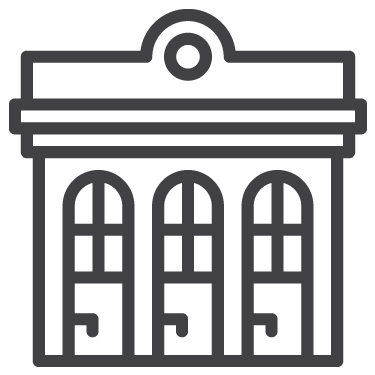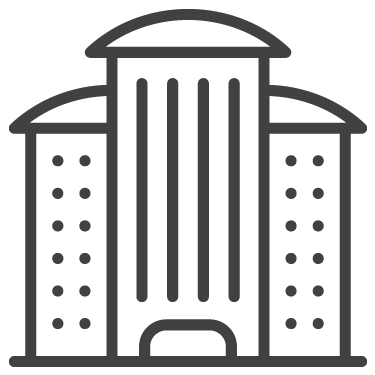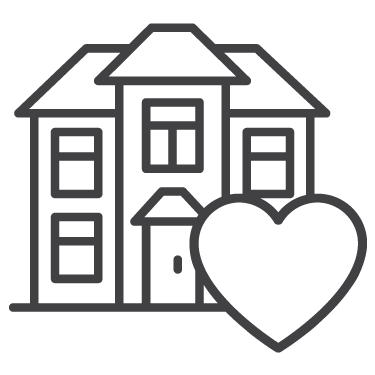 ---
Beyer Brown & Associates is one of the leading hotel FF&E procurement firms and PIP specialists, providing award-winning purchasing services for over 40 years. Since 1978, we have been servicing the hospitality industry establishing a renowned reputation for providing value, cost savings, service, and execution in everything we do.
​
We offer a client focused experience that combines friendly, passionate, knowledgeable and highly experienced staff with sophisticated and easy to use reporting systems resulting in a peace of mind unmatched in our industry today. We work closely with many of the most influential leaders in the hotel industry.
Our team brings years of expertise and experience to each project and paired with a constant level of communication and trust leads to the least stressful purchasing experience possible.
We are always staying up to date with the latest in efficiency processes and tactics, and are in constant communication with all parties involved. This gives us a unique advantage and ability to bring the best possible services and up to date information for a smooth, on time, and stress-free procurement process.
Innovative · Reliable · Transparent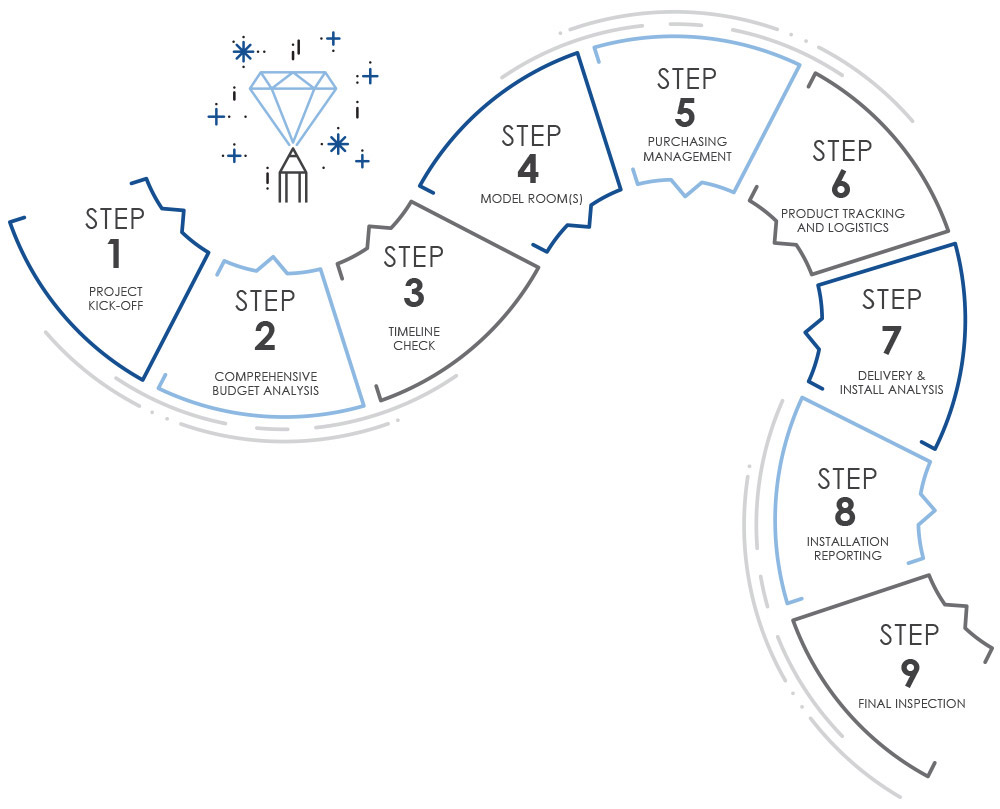 A small selection of some of the work we've done with some of the very best in the hospitality business.
Contact a TEam You Can Trust
Contact us and see why our clients choose us time and time again.