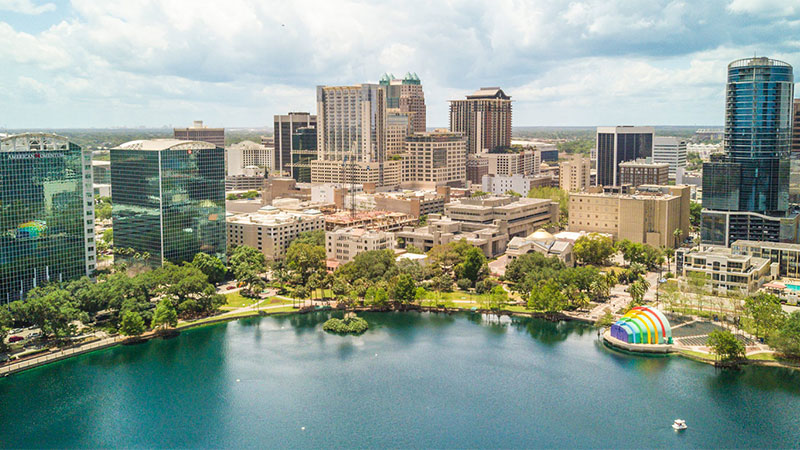 FF&E Headquarters in Orlando, Florida
What began in 1978 in Vancouver, British Columbia, has now spread to the other side of the continent in Orlando, Florida. We still have maintained our presence in Canada while growing in one of the hotspots for hospitality procurement. The proximity that Orlando brings to many of our projects lead us to move our office headquarters.

We have roughly 50 qualified and experienced professionals in our Orlando office alone, with years of expertise to handle any project. Our project teams bring with them the care and knowledge that is required to handle any project. We have a full team of administrative specialists and an accounting team that works on behalf of the client, and all accounting services are always included in our projects. The resources our technical support team brings allows for efficient reporting and project customization.

With offices around North America, someone from the Beyer Brown team is never far away.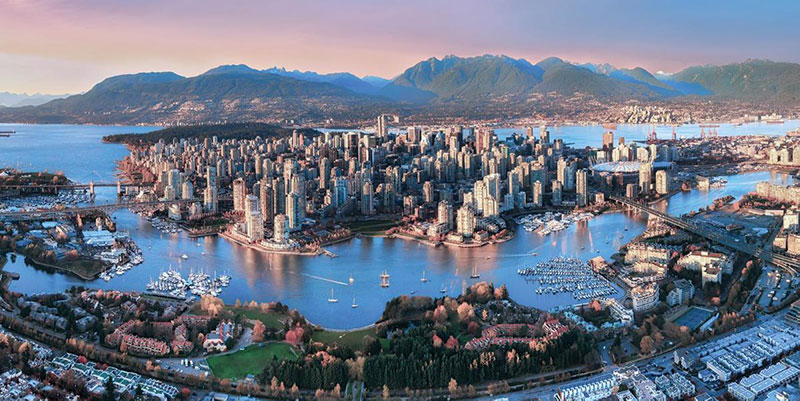 Beyer Brown actually began in Vancouver, and as it grew we moved our headquarters to Orlando. We do still have a team in Vancouver and know the importance of accessibility for each coast. Our Vancouver office is staffed with a team of industry veterans who lead our Canadian and West Coast projects.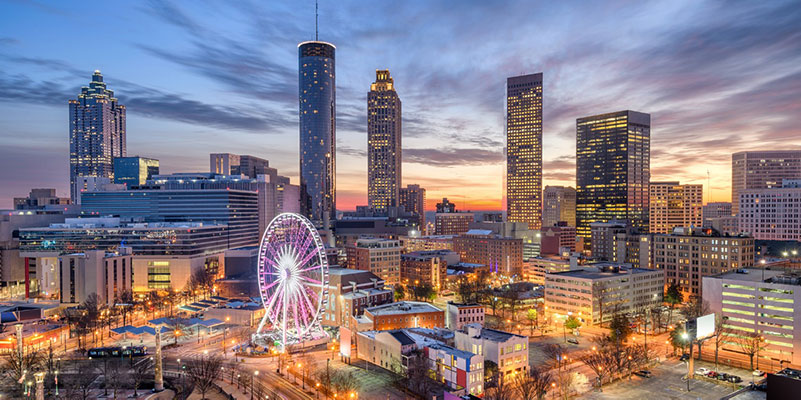 We also have a presence in Atlanta, Georgia, for convenience and availability in a greater region. With so many reputable firms and partners located in the heart of Georgia, we have cherished the relationships we have been able to build there and the close proximity to many large projects.
Contact a TEam You Can Trust
Contact us and see why our clients choose us time and time again.