Our FF&E Procurement Process
What is FF&E, and how does it work? What does the standard process of working with a hospitality FF&E purchasing agent look like? Those are two very big questions, and here is a brief overview of the process.
FF&E stands for furniture, fixtures, and equipment, and OS&E stands for operating supplies and equipment. Essentially, everything in a space that adds to or creates the design is included, from the carpet, artwork, and furniture, to the banquet silverware and towels.
Of course, there are many details and scope of work contained in each area, but as a broad spectrum, here are the main steps in our FF&E procurement process.
Project Kick-Off

Project kick-off meeting with all applicable parties to introduce project management team.

Comprehensive Budget Analysis

Beyer Brown will prepare a Comprehensive Budget Analysis. This will enable the Team to accurately assess the budgetary and critical dates needed for this Project. It is through this process that we assist you in compiling a more detailed understanding of the costs associated with each project. We add Value Engineering suggestions at this step if requested.

Timeline Check

Beyer Brown will receive, analyze and negotiate with qualified vendors and ensure that the quality, timing and price points are within the expectations outlined by the client.

Model Room

Beyer Brown will purchase and set up model room(s) to analyze specifications and ensure the entire team is comfortable with the final products.

Purchasing Management

Working with the chosen suppliers, Beyer Brown will manage and oversee the purchasing of all required items for The Project providing regular progress reporting, including tracking of submittals, samples, shop drawings, and other design-based documents.

Product Tracking and Logistics

Using our dedicated freight management software we will begin executing and tracking all products directly from the supplier until they reach their final destination point. This assists us in scheduling the freight date requirements for any long lead time products and stay on top of all delivery progress.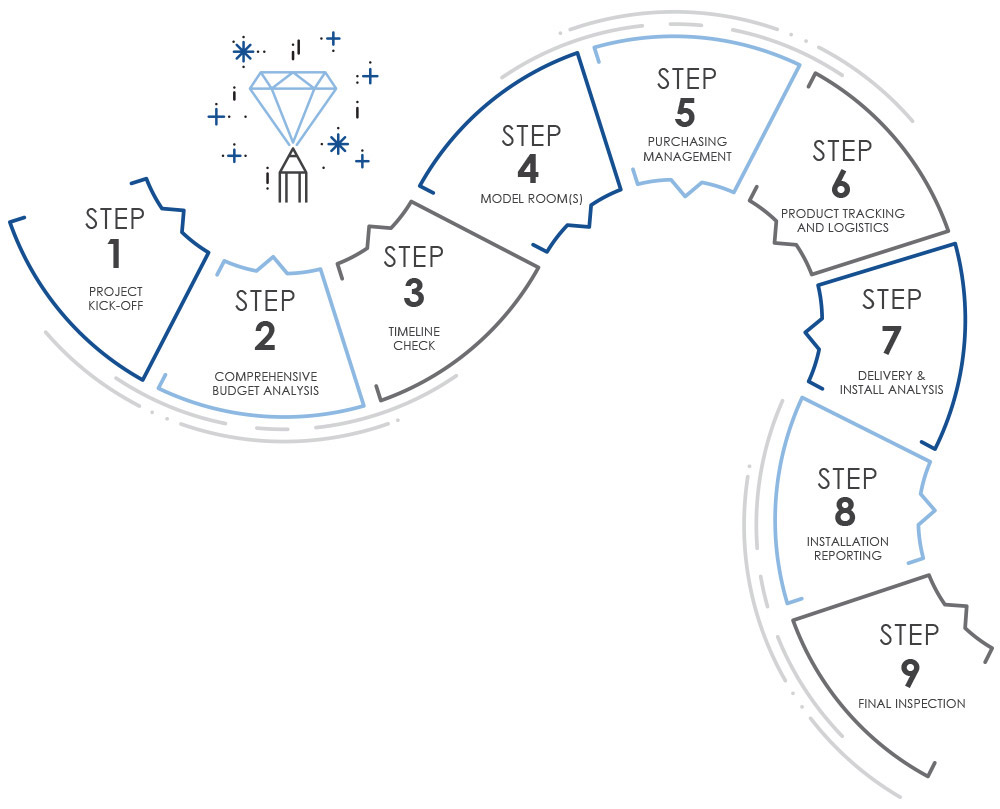 Delivery and Installation Analysis


Beyer Brown will work with the chosen installation contractor, and provide the necessary information to help organize the delivery and installation on all FF&E items. This step has proven to substantially add synergy between the ownership, operator, contractor and trades and ensures clarity of the work at hand. This communication will ensure that all parties' needs and expectations are identified and the original schedule is adhered to.

Installation Reporting


During the installation of the FF&E, progress reporting will be submitted to the team on a weekly basis unless otherwise specified.

Final Inspection


Beyer Brown will assist the installation team and ensure a final inspection and deficiency list are completed. A schedule for resolution will then be prepared and presented to the appropriate parties.
FF&E and OS&E Purchasing Specialties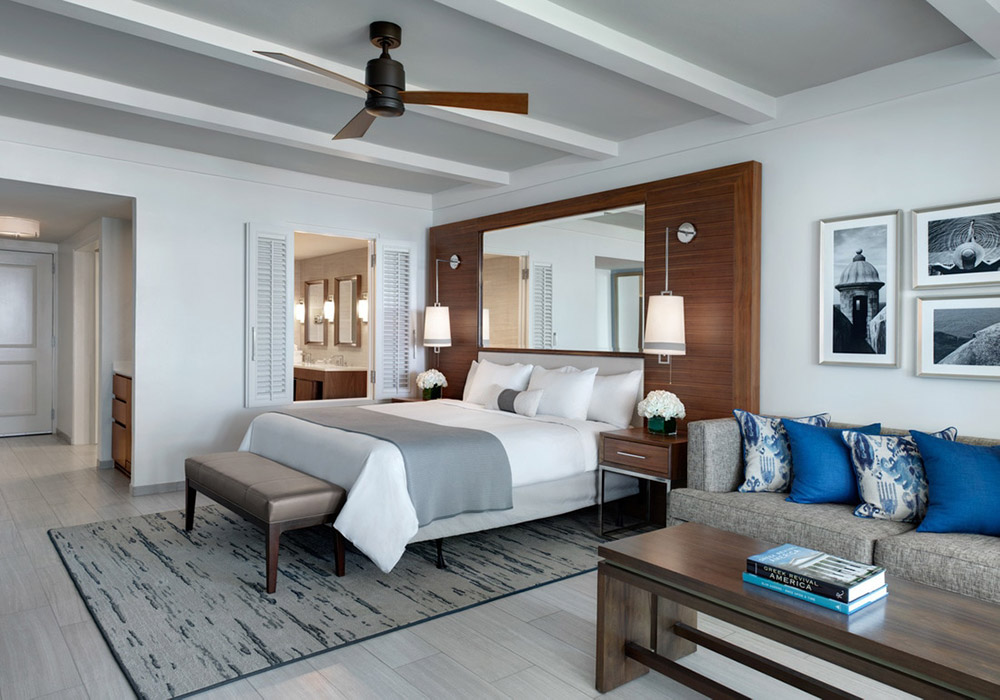 Our project teams have extensive experience with guestroom and public space purchasing for many types of properties including but not limited to:
Luxury and Resort Properties
Boutique Hotel
Historical Renovations
Full and Select Service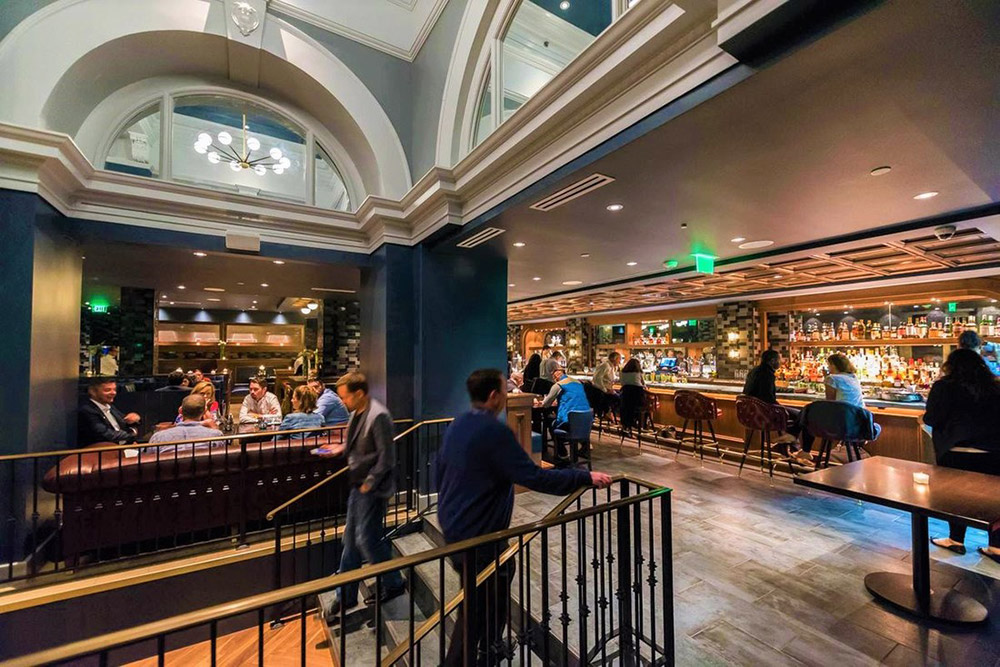 Primarily focused on F&B areas inside hospitality projects, our teams work to bring dreams to reality. Procuring the FF&E and OS&E for restaurants, bars, cafes, and banquet halls is a highlight of our team.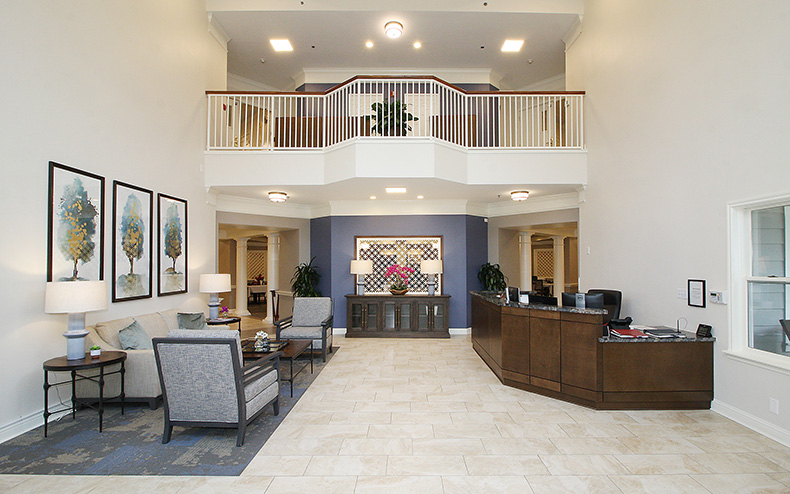 While hospitality is our primary focus for procurement, we also have experience with and specialize in senior living communities as well. Care is at the center of our FF&E purchasing, and assisted living properties are bringing the warmth and comfort of hospitality to their home as well.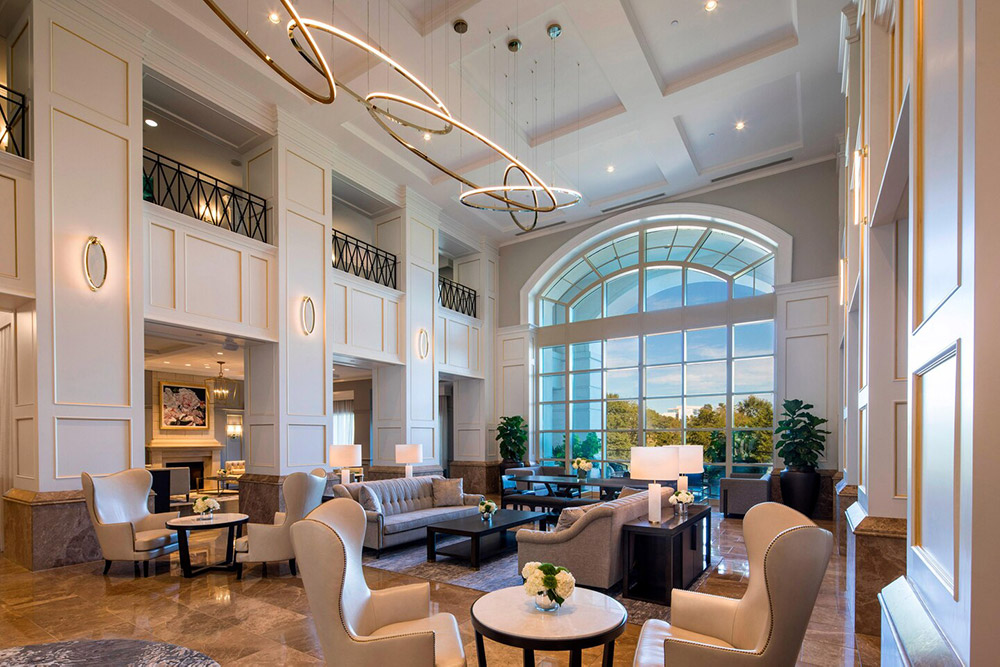 Residential and Mixed Use
Years of expertise is brought together to bring to life a myriad of dreams and designs. Connections that have been created with vendors and teams all over the world help when dealing with projects that vary in size and scope, with small quantities of individual items for things like public areas.
FREE Project Purchasing Timeline Worksheet
Sometimes determining when to begin the FF&E purchasing process can be difficult. What are the lead times for case goods? How long should I plan for freight? When can I finalize my model room and move into production?
We have put together a timeline planning worksheet that can help give you an estimated time table for your procurement process. Simply enter your estimated completion date, and our worksheet will work backwards and give you general timing on when to begin each phase.
This is based on an estimated and general timeframe, to be used as reference and may not include all the current timetables for products, but can give you a really good idea of when to start. For a customized timeline for your project, send us a note and we'd love to help!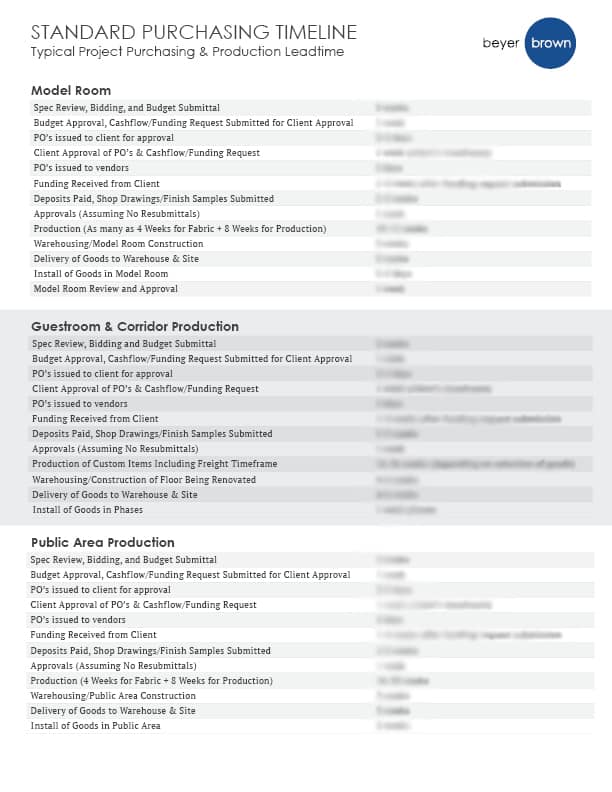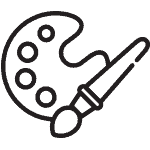 Early Stages of a New Project
Preliminary Budgeting
Initial Project Kick-Off Meeting
Review of Responsibility Matrix
Review specs
Lead time and scope analysis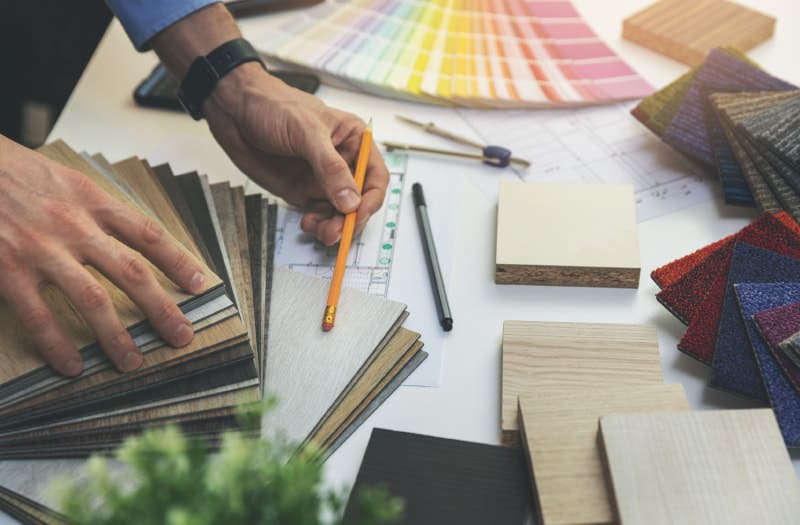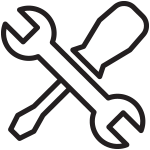 Preliminary Design & Development
Attend Weekly Meeting with the Teams Involved
Run quantity verification*

*Quantities of wall covering, carpets and other contractor installed items will be provided by the installation contractor.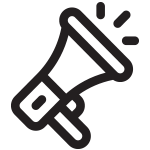 Vendor Bidding, Budgeting, & Purchase Orders
Create bid documents for qualified or preferred vendors
Prepare competitive and comprehensive bid analysis
Prepare preliminary cash flow
Recommend alternative options based on budget or supply locations and lead times
Receive, analyze, and negotiate with qualified vendors
Preparation, submission, and management of purchase orders and approvals
Model room procurement and installation if applicable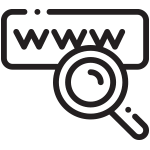 Management of Freight, Expediting, & Warehousing
Dedicated freight management software to execute and track all products directly from supplier
Managing of third party warehousing and freight contractors, chosen by client
Plan and coordinate transportation services to site
Monitor inventory and condition of items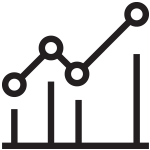 Installation Management &
Closeout Process
Detailed installation plan upon site analysis
Progress reporting submitted to team during install
Assist in final inspection accompanied by an owner's representative
Coordinate punch list completion
Accounting closeouts and reports
Contact a TEam You Can Trust
Want to know more about our FF&E procurement process or about working with a hospitality FF&E purchasing agent, fill out our contact form! We can't wait to hear from you and how we can help with your new construction or renovation project.