Conveniently Located Across North America
Beyer Brown is strategically situated for the highest of hospitality FF&E convenience. Our main headquarters are in Orlando, easily servicing a large area in the southeast. This also gives us an easy advantage when working in the Caribbean. We also have an office in Atlanta, another bustling hub of hospitality, innovation, and design. Our Canadian office is located in Vancouver, giving us the advantage of West Coast convenience and availability with time zone differences. No matter what part of the country, Beyer Brown can be there to support any project.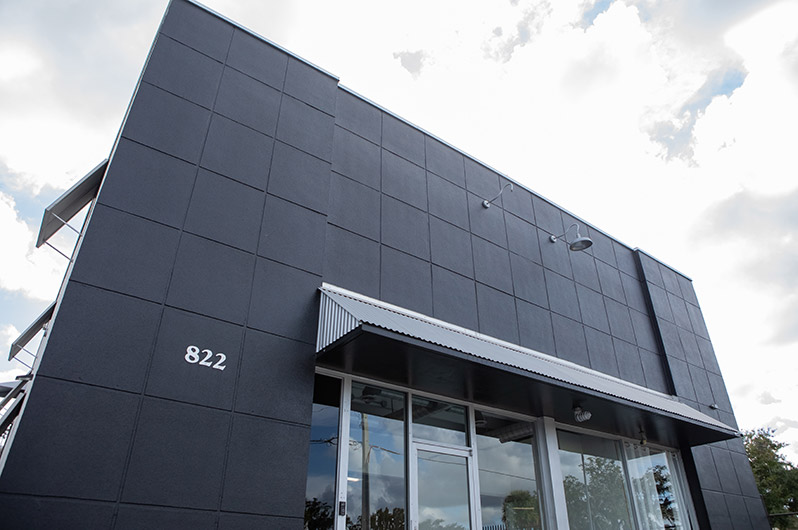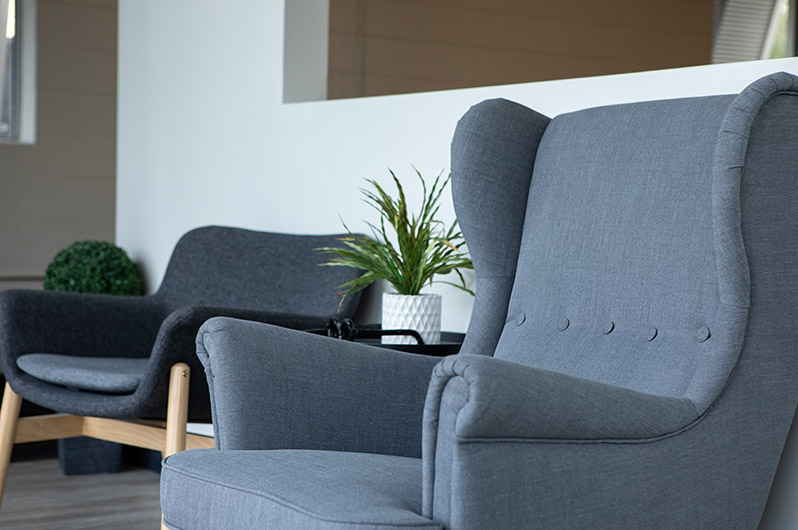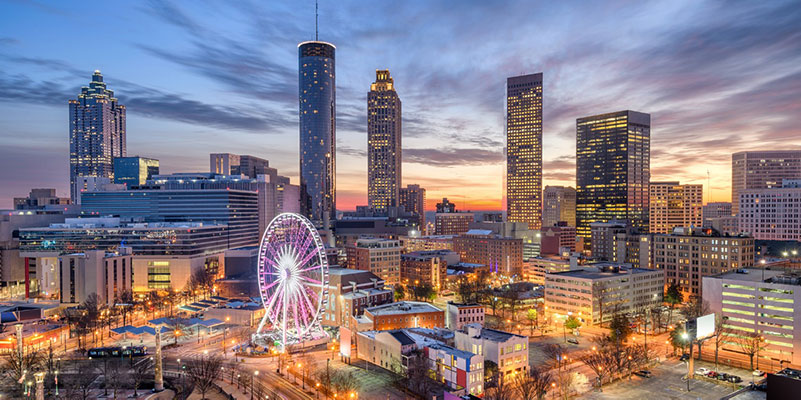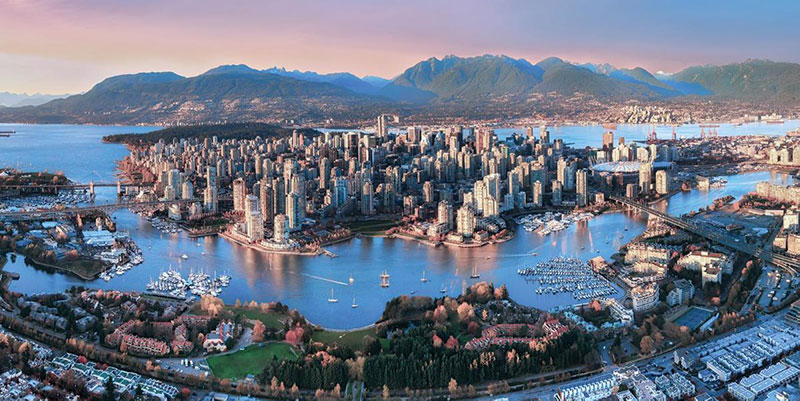 Vancouver, British Columbia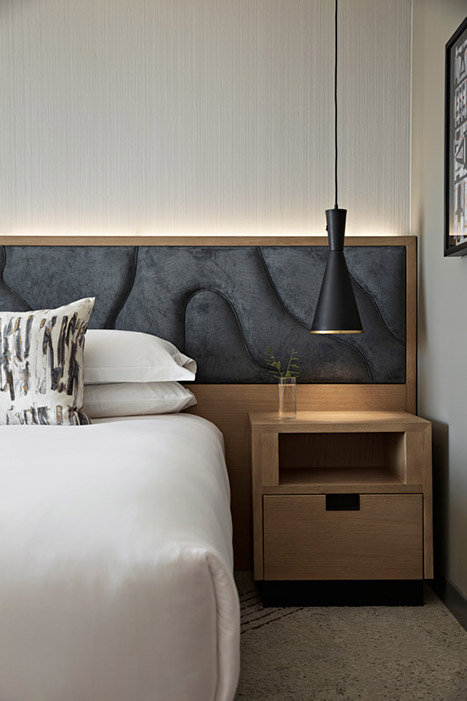 Taking the Stress out of FF&E Purchasing
At Beyer Brown, we strive to make hospitality FF&E procurement as simple and stress free as possible, so you don't have to worry about a thing. Contact us today to learn more.