The Proof is in the Purchasing
One of the key components to Beyer Brown's successful execution in the FF&E purchasing for hundreds of successful projects is our ability to customize our services to fit the individual needs and timing in each situation. The management of each step along the project is extremely important and Beyer Brown is confident in its ability to provide the service and communication required to achieve these steps ensuring success. Walking through this process will illustrate Beyer Brown's infrastructure and how we have been so successful over the decades.
What does it mean to be an FF&E and OS&E purchasing agent? It means we take the stress out of the procurement process for furniture, fixtures, and equipment and also the operating supplies and equipment. We do this by working on our client's behalf with the vendors, manufacturers, designers, freight management, and project managers to ensure a full and complete installation that meets everyone's needs.
Our experienced project teams have worked on a wide range of hospitality FF&E projects including select service, full service, vacation ownership, luxury resorts, spas, and more! Our expertise also reaches to senior living and healthcare needs, residential spaces, and food and beverage projects!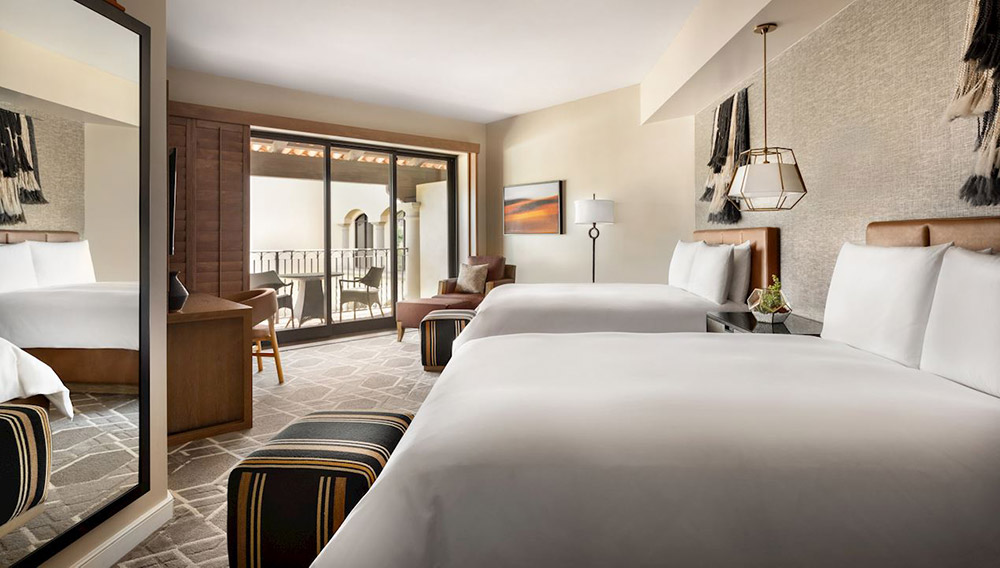 FF&E and OS&E Purchasing Specialties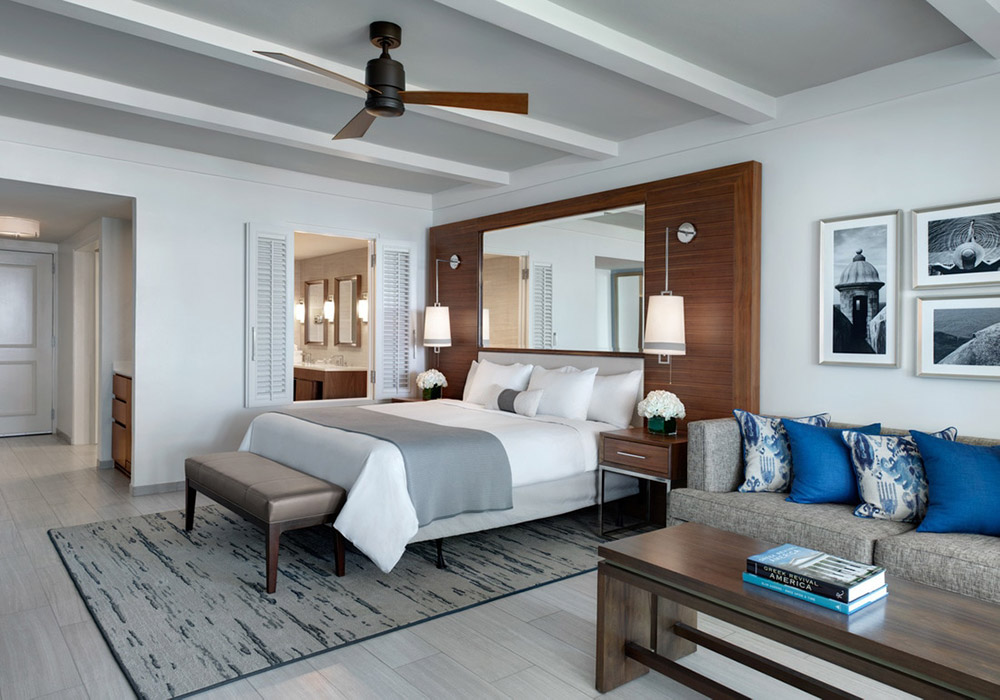 Our project teams have extensive experience with guestroom and public space purchasing for many types of properties including but not limited to:
Luxury and Resort Properties
Boutique Hotel
Historical Renovations
Full and Select Service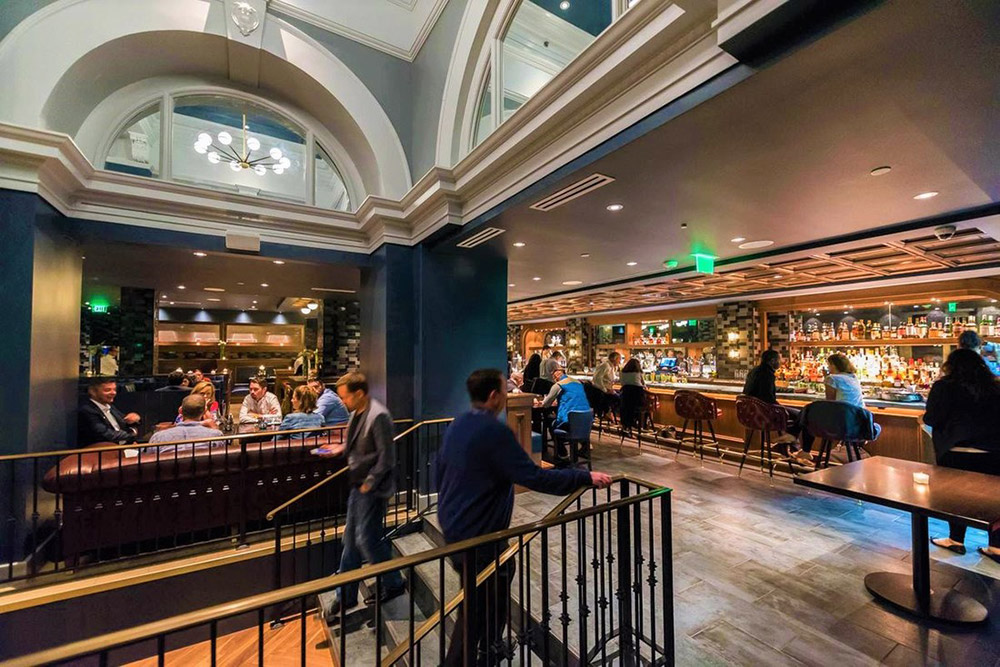 Primarily focused on F&B areas inside hospitality projects, our teams work to bring dreams to reality. Procuring the FF&E and OS&E for restaurants, bars, cafes, and banquet halls is a highlight of our team.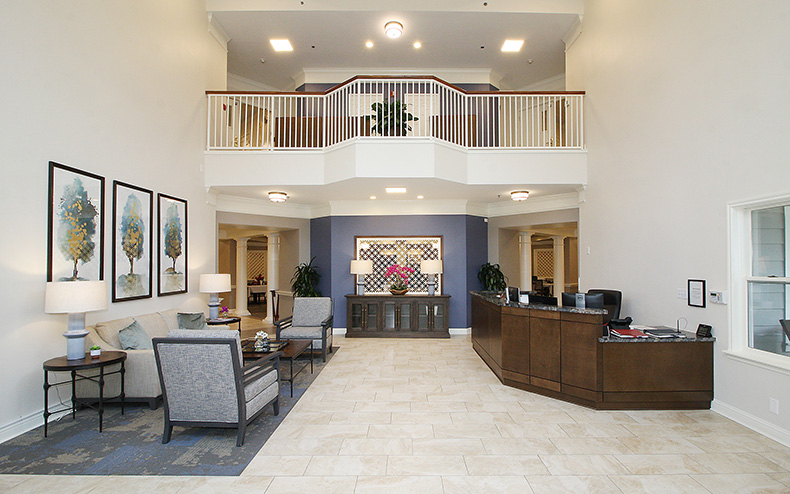 While hospitality is our primary focus for procurement, we also have experience with and specialize in senior living communities as well. Care is at the center of our FF&E purchasing, and assisted living properties are bringing the warmth and comfort of hospitality to their home as well.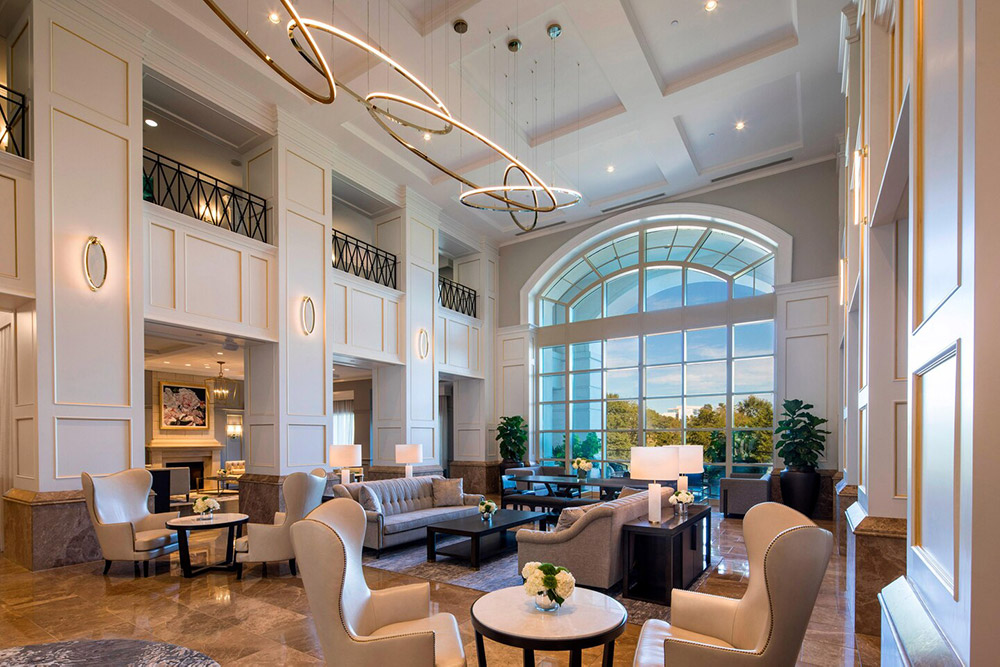 Residential and Mixed Use
Years of expertise is brought together to bring to life a myriad of dreams and designs. Connections that have been created with vendors and teams all over the world help when dealing with projects that vary in size and scope, with small quantities of individual items for things like public areas.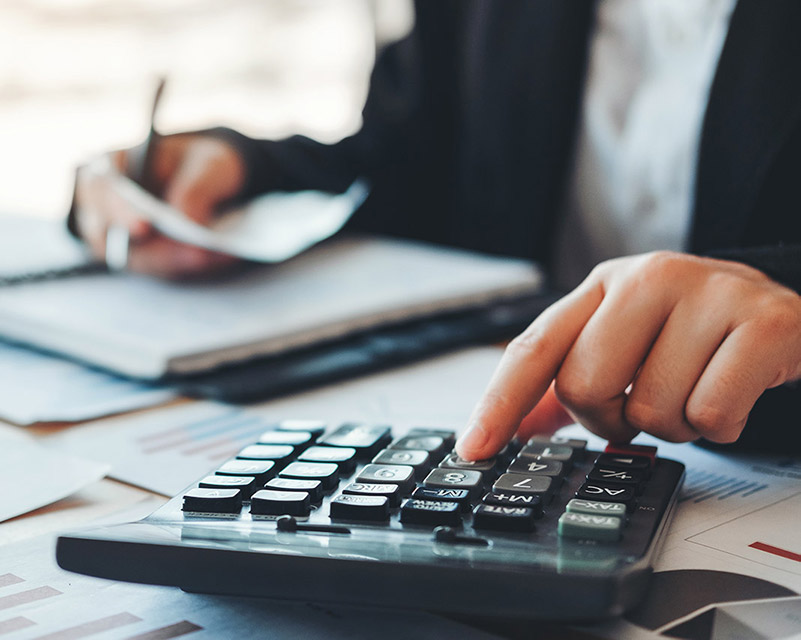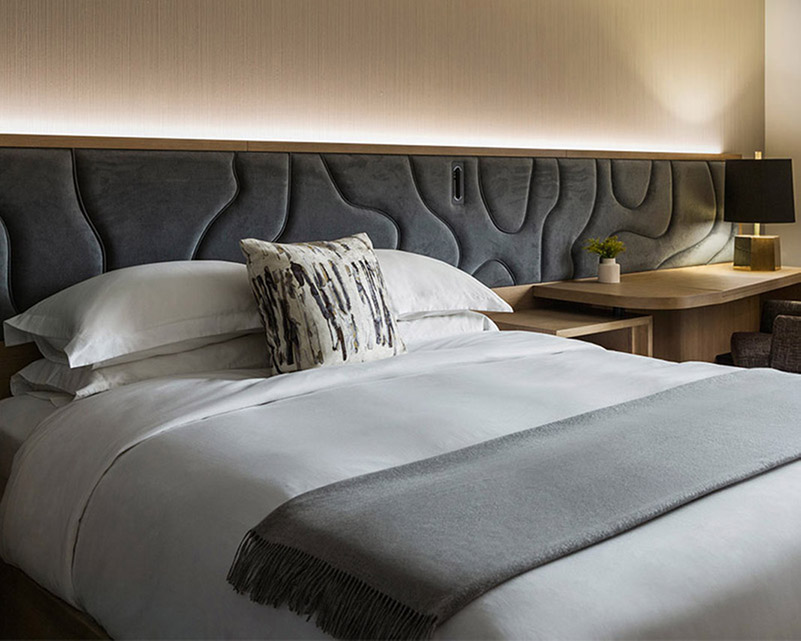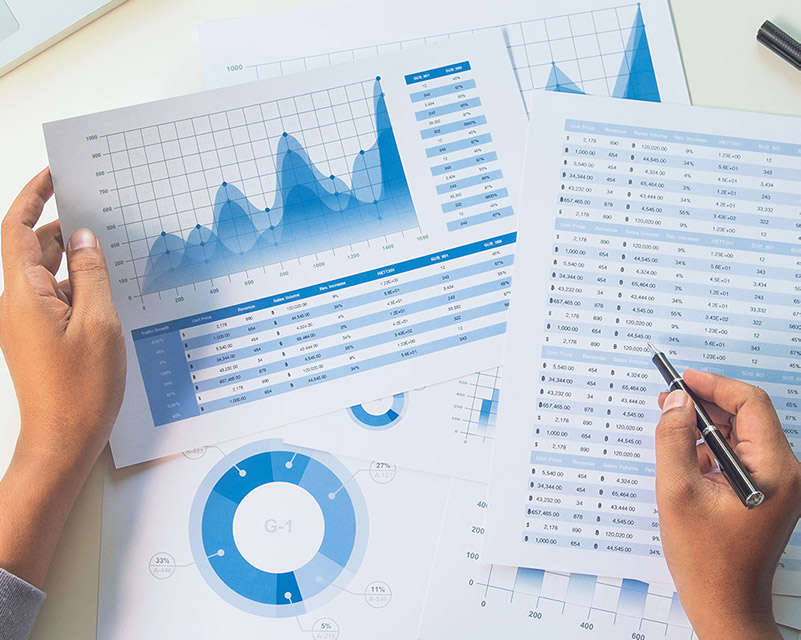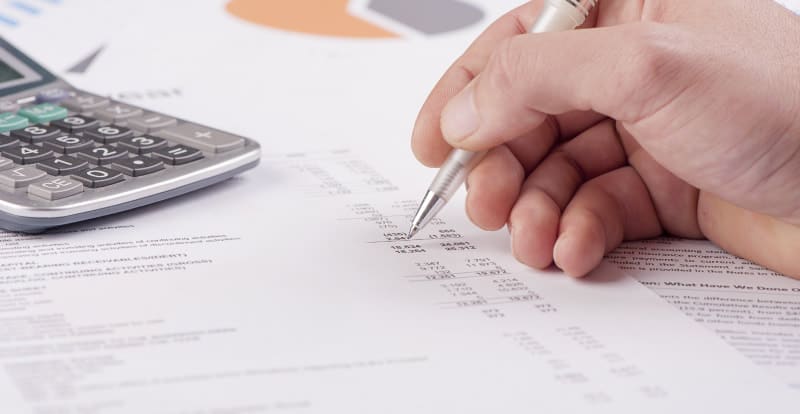 A Successful Project Starts with an Accurate Budget
Our experienced project management teams work closely with our clients to create an accurate preliminary budget, saving time and money in the long run. Having an accurate budget can help to avoid delays and costly adaptations later in the purchasing process. As a purchasing agent, we are in a unique position to help create an early but formal budget based on our knowledge of each and every step of the FF&E procurement process. We can help determine some pain points and efficiently work through them for the most cost-effective solution.
FREE Project Purchasing Timeline Worksheet
Sometimes determining when to begin the FF&E purchasing process can be difficult. What are the lead times for case goods? How long should I plan for freight? When can I finalize my model room and move into production?
We have put together a timeline planning worksheet that can help give you an estimated time table for your procurement process. Simply enter your estimated completion date, and our worksheet will work backwards and give you general timing on when to begin each phase.
This is based on an estimated and general timeframe, to be used as reference and may not include all the current timetables for products, but can give you a really good idea of when to start. For a customized timeline for your project, send us a note and we'd love to help!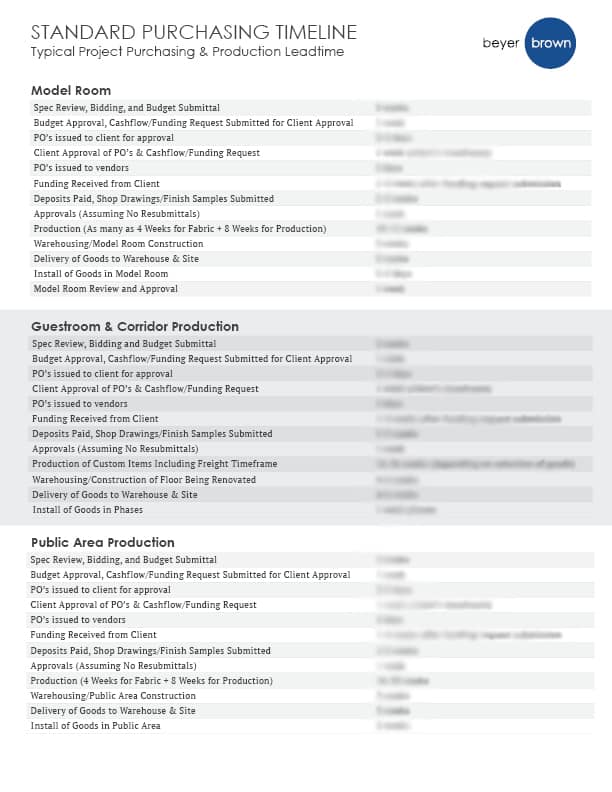 Standard Process, Exceptional Service
What makes us unique is not necessarily what we do, but how we do it. The FF&E purchasing process, especially when using an agent-only approach, is pretty standard across the board. But with Beyer Brown, our difference comes in the customer service and high levels of communication across the entire project. Our position allows us to facilitate between the parties involved and having that constant connection is crucial.
Our team brings years of expertise and experience to each project and paired with a constant level of communication and trust leads to the least stressful purchasing experience possible. The keys to implement the FF&E and OS&E procurement and installation for each project are illustrated here.
Learn More About Our Process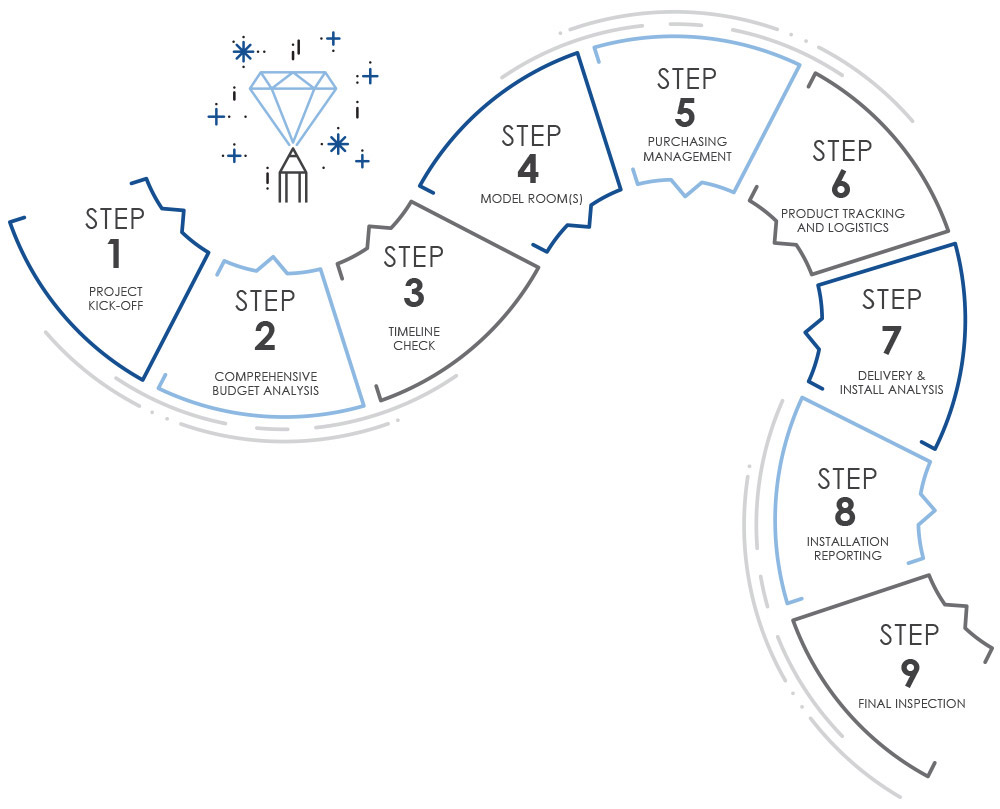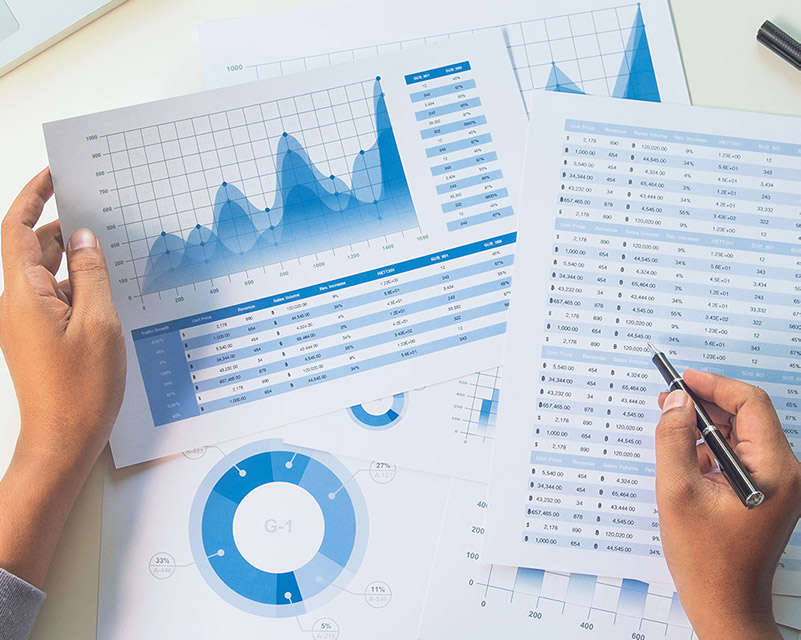 Customized Reporting to Fit Your Needs
Have the right information at your finger tips! We have all of the information that you could possibly want in clear and easy to understand reports. We have our own proprietary software, so we can customize your reports to what YOU want to see! Plus, our online portal allows you to view updates no matter where you are.
We value transparency and communication, so our up to date reports provide confidence and assurance in every project. Weekly, daily, and monthly project reports pair with weekly team meetings where we discuss every aspect of the project with the clients, designers, and vendors.
More to FF&E than just Procurement
Our project managers establish preliminary FF&E budgets and complete budget analysis with inventory requirements for all furnishings for display suites, residential units and all common areas. We work closely with the Interior Designer/ Development Manager to ensure proper space planning, fire codes and commercial requirements are met on all items.
We work closely with designers to assist in specification issues if they arise. We also assist designers with specification help during the budget building process as well as during the designers bidding stage. Whether technical or budgetary, we can help in finding a solution.
We are happy to help on the front end by reviewing the PIP and helping you find ways to save time and money. With customized reporting tailored to each individual project, we can help you get the most out of your project.
Contact a TEam You Can Trust
Contact us and see why our clients choose us time and time again.