A Rich History of FF&E Purchasing Excellence
Since the very beginning, Beyer Brown & Associates has been extremely successful in fostering worldwide, long-term supplier relationships founded on service, relationship, integrity and added value. As one of the leading FF&E procurement companies in North America, Beyer Brown has been defining hospitality procurement for over 43 years.
Originally founded on servicing smaller hotels and motels, in the past 25 years we've developed a formidable reputation in the urban, residential and resort development community. Having been with Beyer Brown for over 20 years, Shawn Bolivar and Mark Friesen took over as ownership and have been focused on establishing a solid client base, one project at a time. We've earned our reputation as one of the best purchasing agents within the industry by working on complex projects that have unique FF&E requirements and logistical, timing, budget, or access challenges.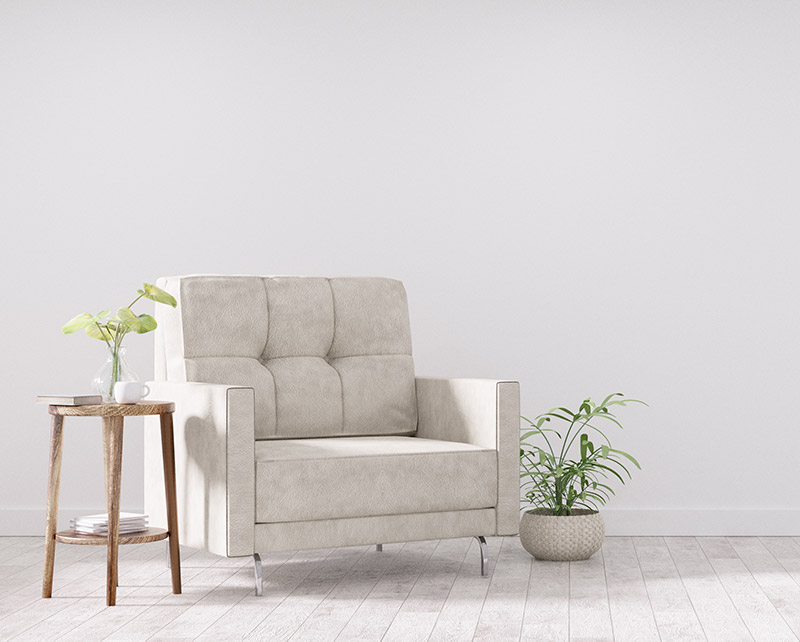 We value the number of projects we do with a client above how many clients we do a project with.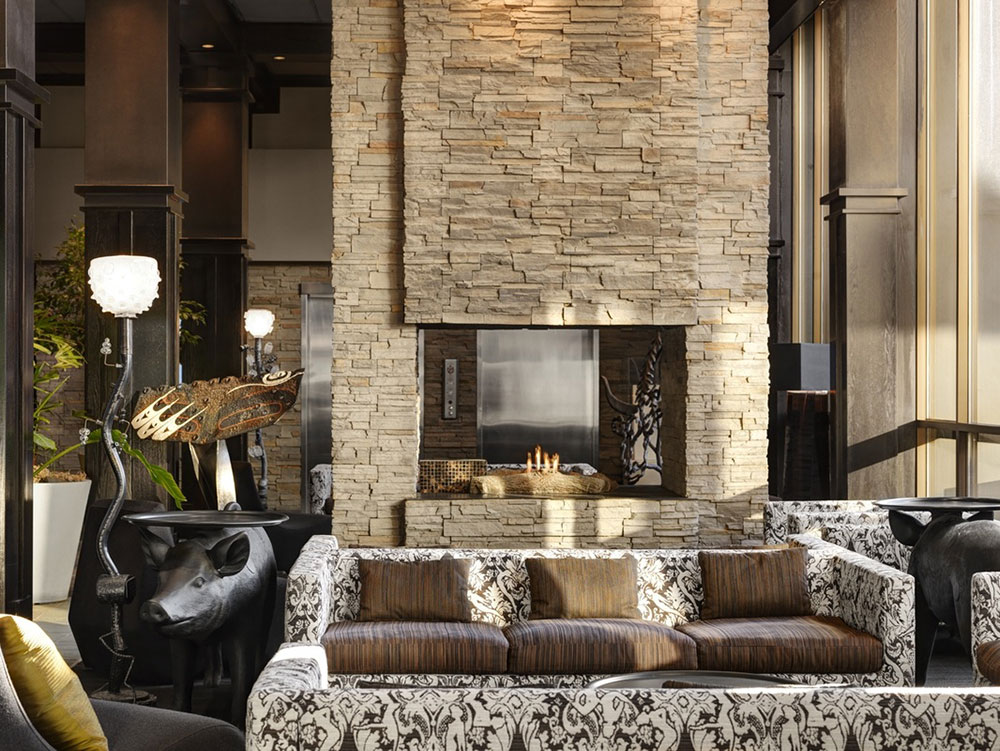 Purchasing Agent with Continued Excellence
With three offices worldwide, Beyer Brown purchases an immense amount of FF&E and OS&E. At any given time we are tracking tens of millions of dollars connected to multiple projects through hundreds of vendor relationships and appreciate one of the highest rankings in purchasing power available today.
​The corporate philosophy for Beyer Brown is founded upon service and performance that goes above and beyond our client's expectations. Being a reliable and trusted purchasing agent is an important aspect of what we do, and we are committed to being not just a purchasing agent, but also a valued partner.
To be a hospitality procurement company means more than just purchasing. Our teams take ownership and pride in each of our projects, just as our clients do. We wrap our arms around each project and accept full responsibility for it from beginning to end. Our highly experienced team of energetic professionals is 100% committed to delivering successful projects again and again.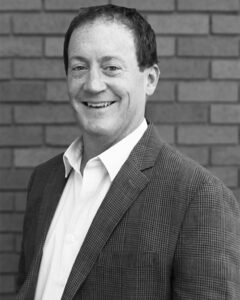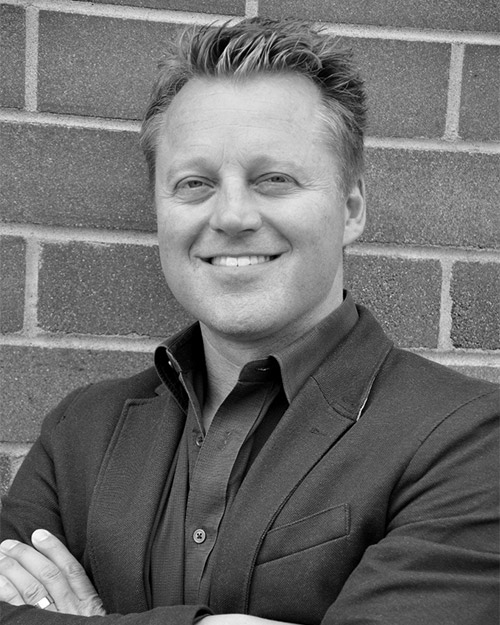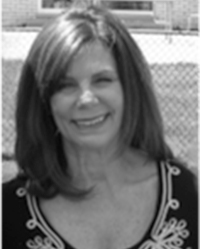 Kim Eide
Vice President of Operations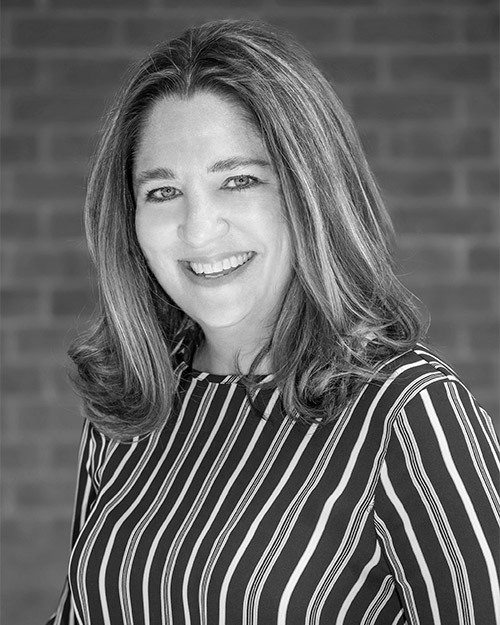 Jennifer Chesek
VP of Hospitality & Senior Living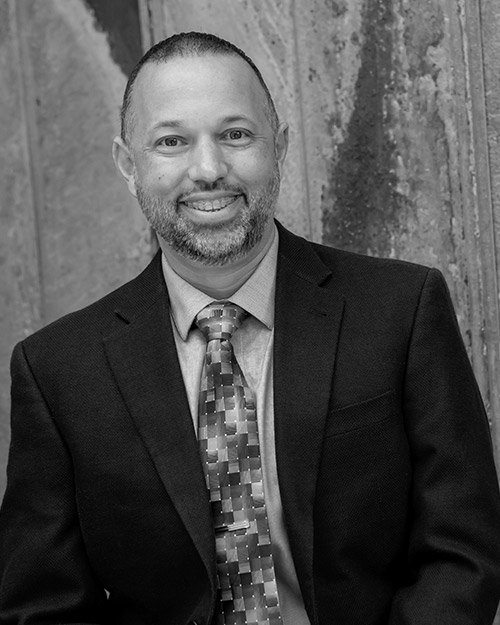 Some of Our Brand Experience