First and foremost, our concern is for our clients, and everyone in this great, big, beautiful hospitality industry. Seeing the strength that is demonstrated in spite of hard times shows that our industry has always been and will always be about putting people first.
The hospitality industry is resilient, and strong. At some point, travel and tourism will return, and we will be there for it when it does. Things are changing on a daily basis, so keeping long term goals in mind can help with the constant changes and focus on the future. Every day is a new day, and one day closer to when we are all back to normal again.
Time and Priorities Have Shifted
There is no denying that all of us are affected by what is happening around the world today, and with that come some shifting of priorities and strategies. While some things have stopped, it allows time to shift to a different to-do list. Things that we usually don't have time for, we find ourselves now able to work on. Whether that's tightening some website and social media strategies to cleaning up a few processes, there is always something that is usually gets set aside due to the usual work load.
If Possible, Renovate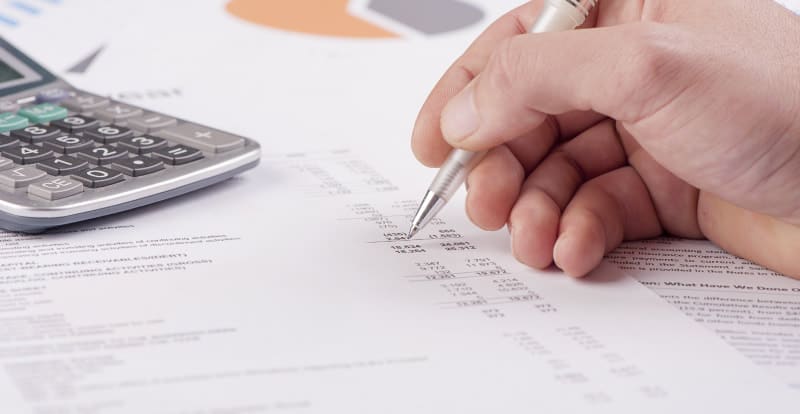 If you are in a place where you are able to continue or begin a renovation on your property, there has never been a better time. Renovations are necessary whether due to maintaining brand standards mandated by a PIP, or simply to remain competitive in the market, and there has never been a better time for them. Occupancy is low right now, so make lemonade out of lemons by using that to your advantage.
China has begun to return to normal, and the factories are up and running at full capacity. That means that the supply lines are back, with little to no demand to fill them. The rates for a loan are incredibly low, and with the demand being as low as it is, there is room for pricing negotiations for products. Lead times are also faster than usual, causing the turnaround for a renovation to be within a shorter time frame.
With these factors in place, take this time to get this process started now and lock in the rates that are currently available. This will help to ensure that your property will be ready when the market does come back and hotels, newly renovated hotels, are in high demand. ​If you aren't able to renovate at the moment with budgetary concerns, still use this time as the perfect opportunity to plan for the future. Work through some preliminary budgets, and plan out renovation of properties, so you will be ready when that is a more possible reality for you. Re-asses your budgets and have strategies in place for contacting vendors and manufacturers for pricing as they come back online.
Demand Will Return
Again, if there's one thing we know for sure, it's the love for travel. Hospitality and travel will return to normal, and the first to bounce back are usually luxury brands. Right now, we're anticipating a very busy Q4. With some renovation schedules being delayed or pushed back until 2021, the demand and pricing for products is going to be much higher as so many projects will be completing at the same time. As far as travel goes, many events and trips have been postponed for the fall/winter, on top of the previously planned events, leaving the possibility of a huge demand from guests. Until we get to that point, we will be working together to ensure the best possible transition. Stay ahead of the curve and ensure your properties will be ready for the rise back to vacationing and business travel with a fresh, new property.
A Purchasing Agent You Can Rely On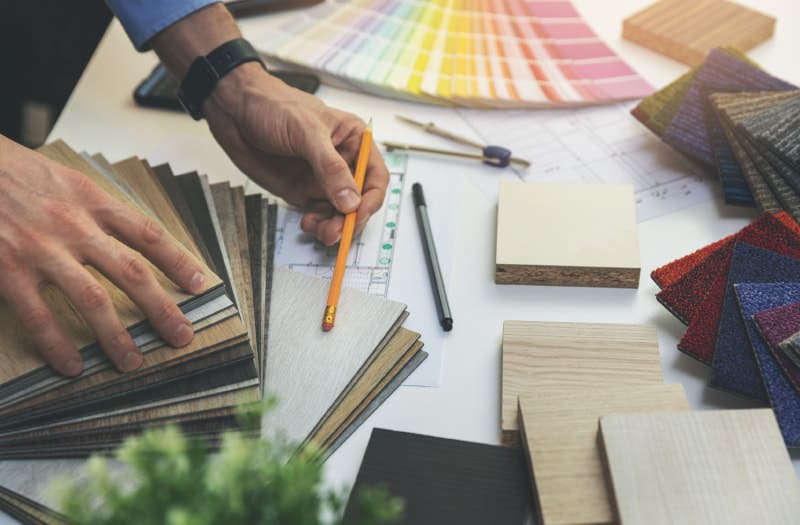 No matter where you find yourself right now, we are here. We can help with preliminary budgeting, the vetting process, and value engineering in a way that meets everyone's needs. We've been fulfilling FF&E procurement for over 42 years, and we can help navigate this unfamiliar time. If you're in the middle of sourcing questions, or a little lost on where to start, we have vendors and manufacturers all over the world and can help get you the supplies you need. So whether it's questions about supply, budgets, or even tips on how to begin a renegotiation process of rates and PIP requirements, contact us. We'd love to help in the process, starting as early as the preliminary budgets. We are more than just an FF&E purchasing agent, but we're here to help you through the whole process and come out on the other side.
Most importantly, we hope that you and your family are safe and look forward to seeing everyone at the end of this, when we're all back to a new normal of business. If you would like to reach out to just talk some things through or if there is anything we can do for you during this time, please let us know. We're here today and everyday, no matter what.