Hospitality Living: The Rising Trend of Luxury Hotel Residences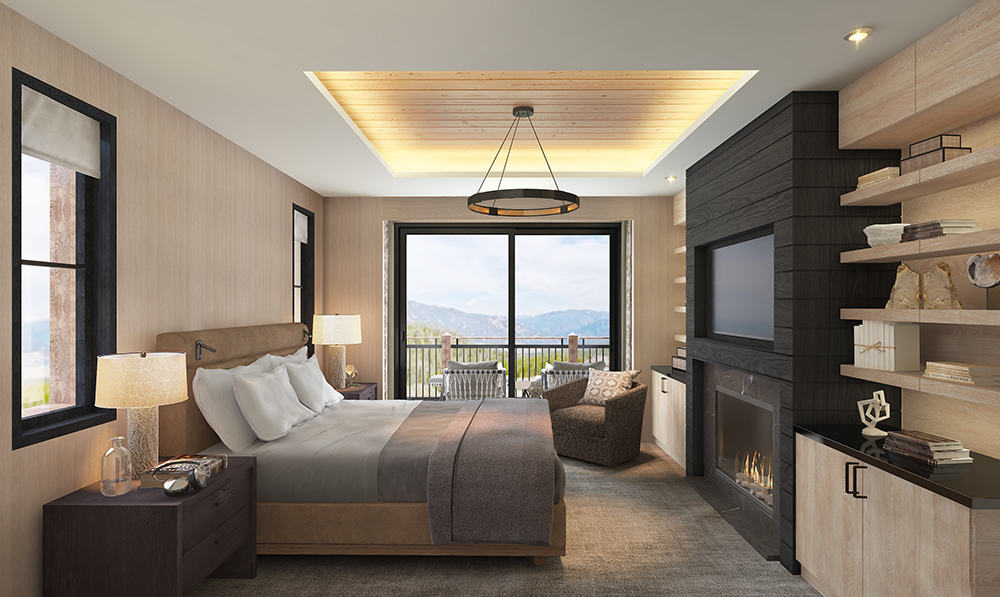 We all love vacations, especially those incredible luxury experiences. In fact, leaving is often the hardest part. Well, what if you could just live in a hotel? Maybe not in the actual hotel itself, but if you could have a residence that includes all of the amenities that come with a luxury hotel experience, would you? While not a brand new idea, the luxury hotel residence model has seen a rise in popularity in recent years.
Bringing Hospitality Home
If you could bring one part of the hotel experience home, what would it be? From room service to valet parking, that luxurious spa experience to a day on the golf course, there are many things to love about a vacation that just puts your mind at ease. The whole point of a getaway is to have an escape from everyday life, right? But what if you were able to incorporate that as part of your everyday life?
From a design perspective, we've seen a tendency for hotel public area spaces to evoke more of a home feeling. Hospitality has also moved into the home environment with the conversions of hotels into multi-family properties. Public area spaces in residential areas are built to facilitate the comforts of home. From reading and working spaces, to a comfy spot to grab some coffee. The hotel residences are a mix of the two ideas: loving the amenities, design, relaxation, and luxury of a hotel, and making it a home.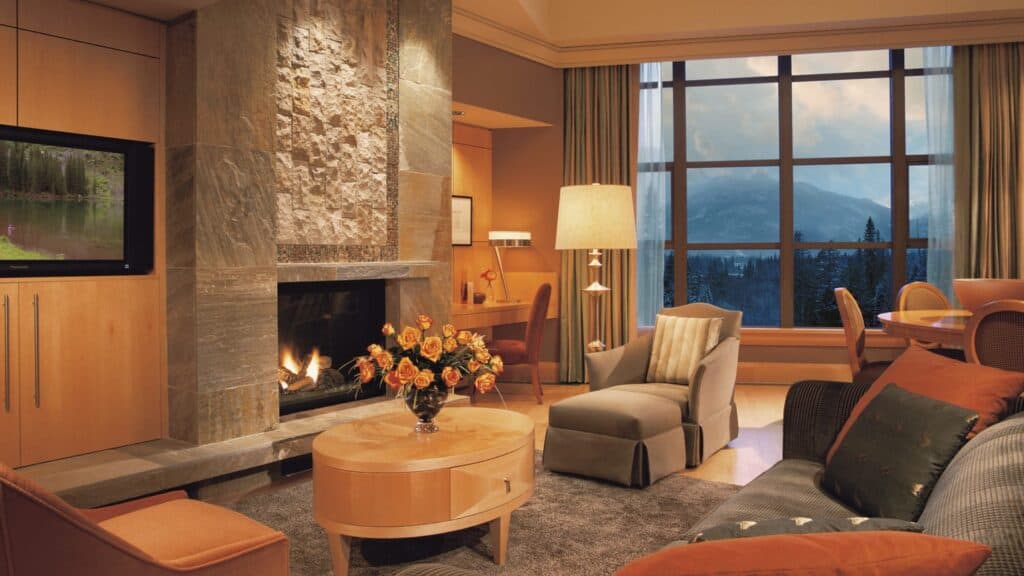 Four Seasons Residences
Whistler, British Columbia

Part of the Four Seasons Resort and Residences Whistler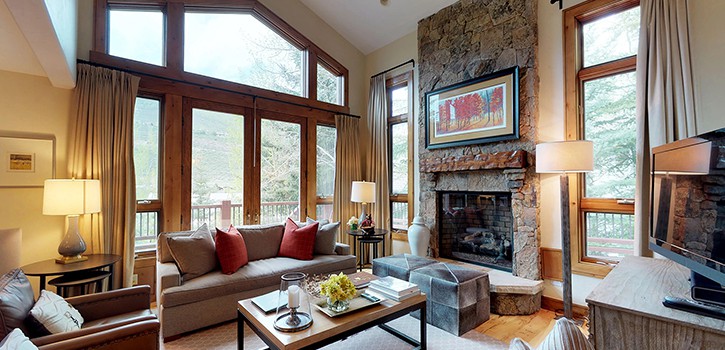 Vail Residences at Cascade Village
Vail, Colorado

Part of the Grand Hyatt Vail Resort
Living in a Destination Vacation
The popularity among hospitality residences is especially high around destination experiences. Things like ski resorts, golf resorts, and ocean-side locations have a draw to them and tend to also have condos and lodge residences as part of the resort. Residents can then utilize the amenities, facilities, and vacation feeling year-round. Many use them as long-term vacation homes, and even rent them out during the months where they would otherwise remain empty.
The brands that have been doing the most in regards to luxury vacation residences are some of the best of the best in luxury hotels. Ritz-Carlton, Four Seasons, and St. Regis, to name a few. Of course if you want a 5-star residence, you look to a 5-star hotel. With the rising demand and popularity of this model, we're even seeing some 3 and 4 star hotels starting to join in.
Longer Vacations Adapt Well to Travel Restrictions
While hotel residences aren't an entirely new idea, some of the main reason for their rise to popularity recently is the flexibility it has provided, especially prevalent in the last two years. With remote work and working from home becoming more popular due to COVID restrictions, the view has also changed. If you can work from anywhere, where would you want your office to be? What is your preferred view out the window? If it doesn't matter where you are, why not work from your home away from home?
For about a year or so, most international travel wasn't possible. Having a vacation destination residence allows the traveler the ability to spend a season or two in a new location, and minimize any COVID-based restrictions or testing that some travel has required over the last two years. Suddenly, quarantine doesn't sound so bad if you get to spend it in a place like that.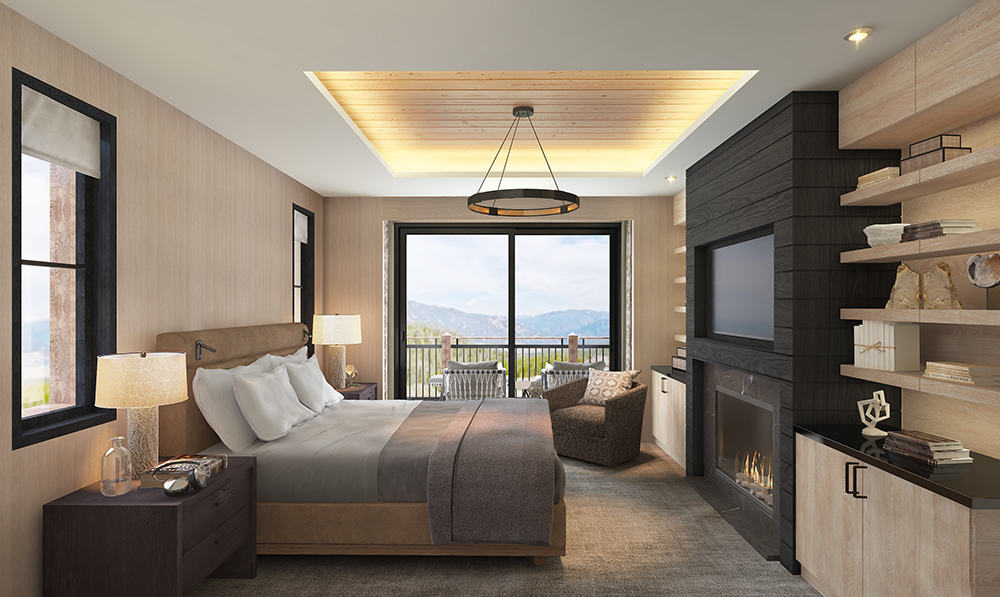 The Inn Residences at Montage Big Sky
Big Sky, Montana

Part of the Montage Big Sky Resort and Residences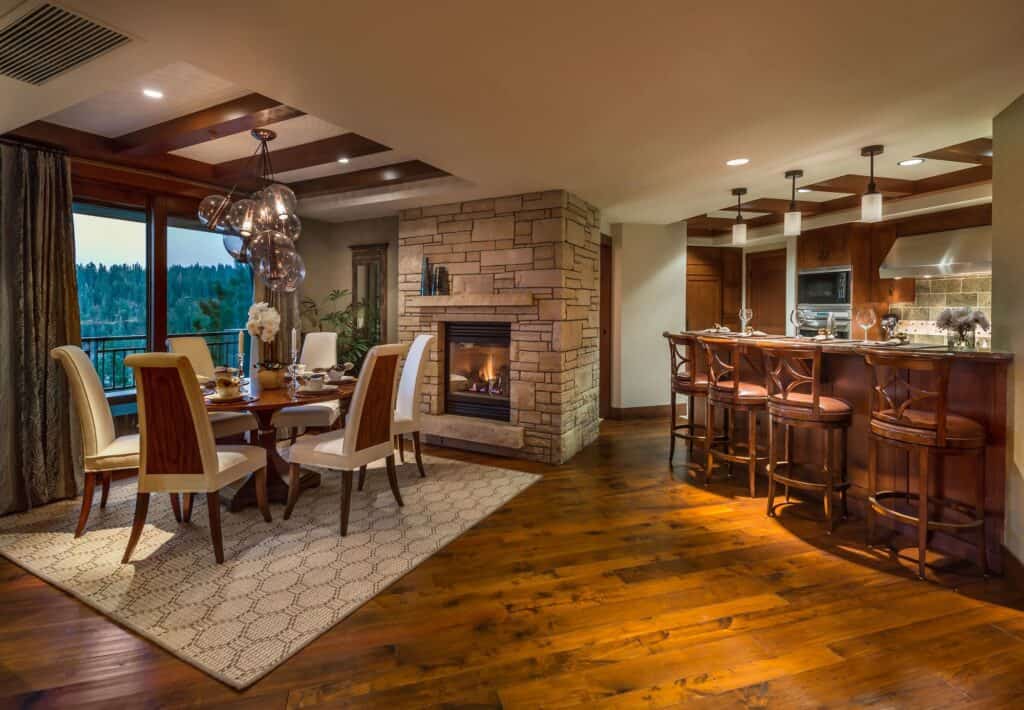 The Ritz-Carlton Residences, Lake Tahoe
Lake Tahoe, California

Part of the Ritz-Carlton, Lake Tahoe
Where Hospitality Begins
We've had the pleasure to work on several of these types of projects, including the Four Seasons Whistler, Ritz Carlton Lake Tahoe, the Vail Residences at Grand Hyatt Vail, among others. Each one is unique and brings it's own level of luxury. They all have had incredibly talented designers that combine the fell and comfort of home, with the lavish luxury of a destination resort.
As a full-service FF&E and OS&E procurement agent, we have been exploring the idea of Where Hospitality Begins. It not only incorporates all the people who help bring these spaces to life, but also the end goal of the guests. How do they interact with it, how does it reflect or influence other experiences of that location? We truly believe that hospitality is the cornerstone of travel memories, and we are celebrating every part of what brings that to life.
You can learn more about our Where Hospitality Begins campaign by visiting this page.