45 Years of Hospitality Procurement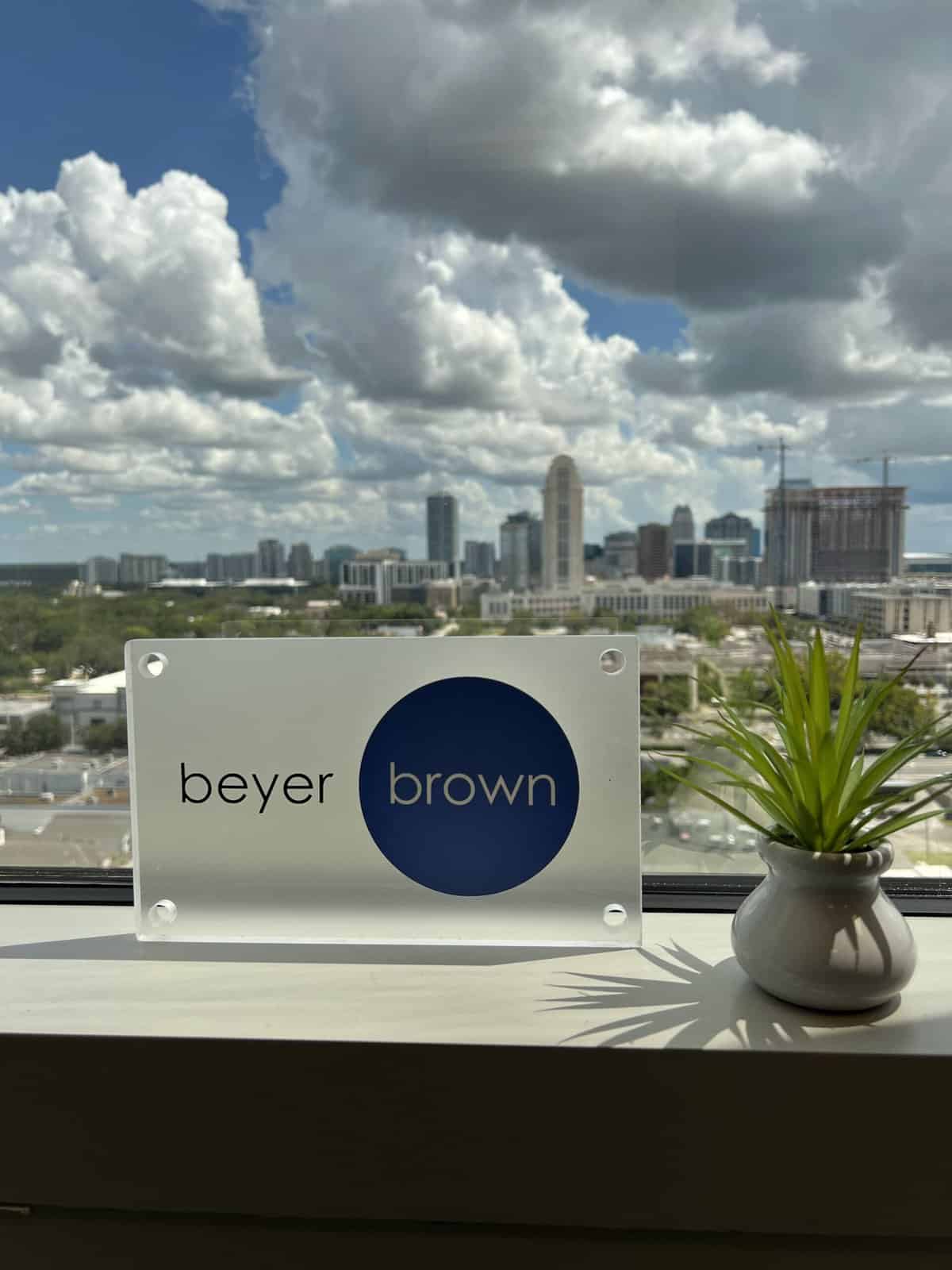 The year was 1978 when Beyer Brown was established by Mr Beyer and Mr Brown. Two men in a small office in Vancouver that would grow to be a major name in hospitality. This year marks a pretty big anniversary for us. For the past 45 years, we've been growing in scale and scope to work with the top names in the industry, in all sectors, and even expanding beyond hotels to multi-family and senior living facilities. Even when we work beyond the hotel industry, we still take the message of hospitality with us to those projects.
From the Beginning to Now
Our history is a simple one. A small group of people in a small office with big dreams. We originally began working with some smaller hotels and motels in Canada, and our heart has always been in hospitality. Mark Friesen and Shawn Bolivar have been a part of Beyer Brown for nearly half of our 45 years. Since becoming the principals, Shawn and Mark have grown our service area and reach from Vancouver all the way to the Caribbean.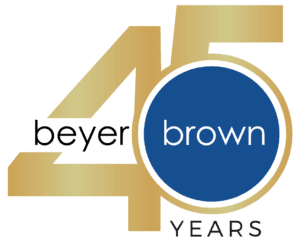 It's been almost 10 years since the head office was relocated to Orlando, Florida. As we've grown, we have been able to grow our team as well to include different areas across the United States. We now have teams in Denver, Dallas, Atlanta, Chicago, and Toronto in addition to our Orlando and Vancouver offices. The ability to work remotely that we have adopted since 2020 has been a shift that has allowed us to be more widespread as well.
Our small beginnings have led us to grow to be one of the top purchasing agents, and we are proud to have worked with so many talented teams on some incredible projects.
Hospitality First
In all that time, we've always kept the mentality of keeping hospitality first. Sure, hotels and resorts are our main focus, but that's not what we mean. The very heart of hospitality involves creating a meaningful connection, friendly service, and a stress-free experience. That's what we strive for in our procurement services and in our interactions.
We firmly believe in supporting the industry as a whole, knowing we are just a small part of it. We love celebrating with others on their successes, highlighting interior designers and other talented teams, and sharing industry news. Over the last 45 years, we have been there for the industry as we've gone through many difficult periods. Each time, the industry shows how strong and resilient we are as we come out on the other side together. With each new project, renovation, new brand, and project award, we are there to celebrate with you.
Why Do We Love Being a Purchasing Agent?
Why do we do what we do? Simply because we love it. We love to see projects, dreams, and ideas, come to reality. The process from first concept to final installation is so rewarding, even if the end result has shifted slightly for various reasons. We are in the unique position to be working with the interior designers, architects, owners, and property managers to work through all the details. There is nothing more rewarding than having another successful project completion, and seeing that hotel ready to welcome guests.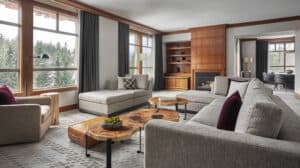 But beyond just the projects themselves, we love just working with others. Building those relationships and working with talented teams. Seeing people at conferences and events. Knowing the people who bring this industry to life. We are all individual parts of hospitality, and being a purchasing agent allows us to be connected in a unique way.
Thank you for the many years of being part of the best industry there is. We wouldn't be anywhere else. Thank you to everyone who has trusted us with their projects, attended our events, listened to a round table, or shared an article. Thank you for the past 45 years, and here's to many, many, more.