Senior Living FF&E and OS&E Procurement
Care When It's Needed Most
Senior Living and Assisted Living communities are built on care, and based on the very best attention to needs. We are devoted to carrying on that philosophy and mission with our projects. Our communication level and attention to detail keeps stress out of the project as much as possible, and experience that brings confidence. Trust, reliability, and detail are our cornerstones when it comes to procurement, from hospitality to senior living and healthcare. During the installation process, our teams work hard to ensure as little interruption to daily life as possible.
Hospitality doesn't stop at hotels. More and more, facilities are finding that the feeling of comfort and home is essential, but something that isn't exclusive to the hotel industry. Hospitality is that sense of caring, and we believe that assisted living and senior care exemplifies that as well.
Featured Assisted Living Projects
Autumn Green at Wright Campus - Chicago, IL
King'sBridge Retirement Community, Memory Care Residence - Atlanta, GA
Lake Wylie Assisted Living - Wylie, SC
Rockwood Retirement Communities - Spokane, WA
Rockwood Wellness Center - Spokane, WA
Windermere Care Centre - Vancouver, BC
Reunion Court of the Woodlands - Spring, TX
Clear Lake Senior Living - Houston, TX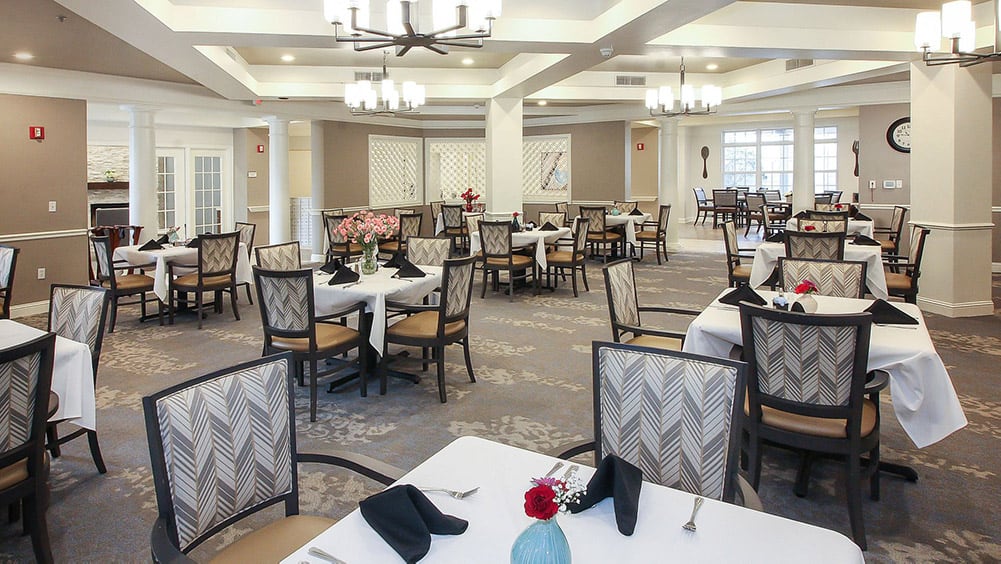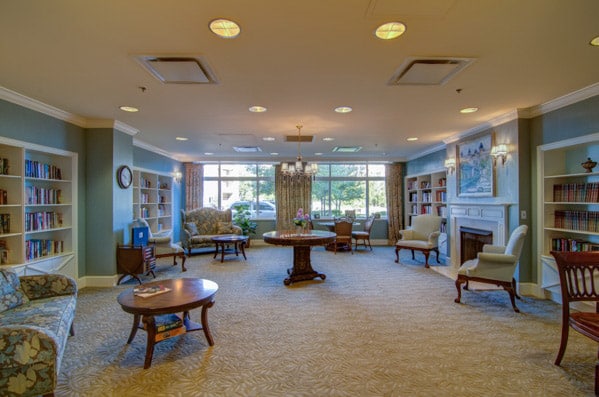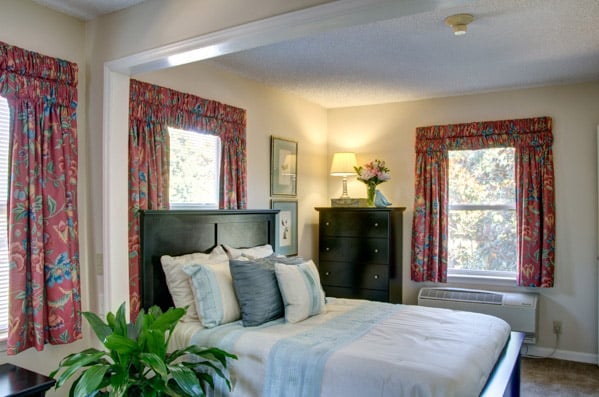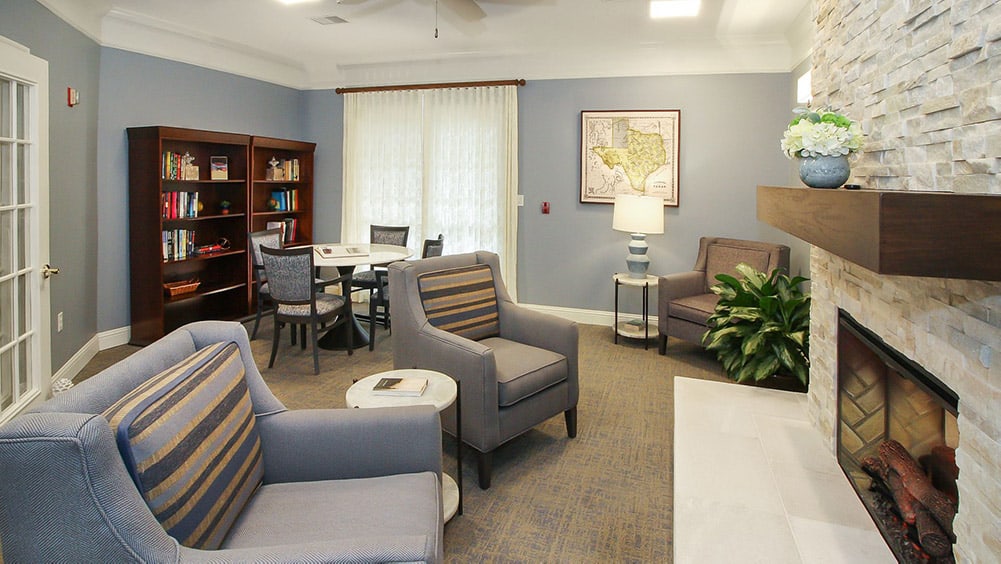 Procuring peace of mind
especially when it matters most
Contact a TEam You Can Trust
Contact us and see why our clients choose us time and time again.